Electronic Music News > All Night Beach Party From 'Stranger Than'
All Night Beach Party From 'Stranger Than'
Catch Âme B2B Dixon, Tony Y Not and more in LA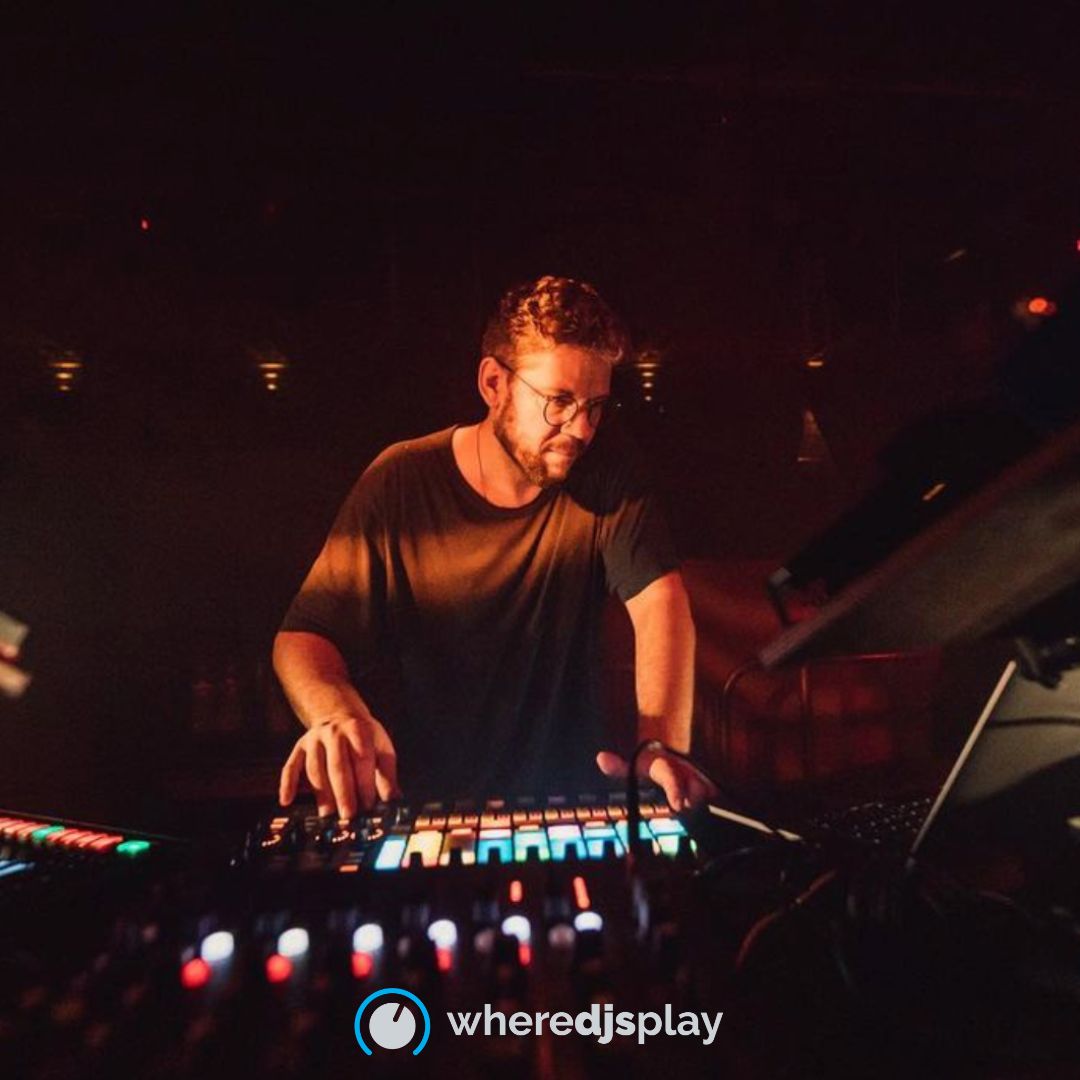 The LA-based collective, Stranger Than;, has announced its upcoming 'Stranger Than; Beach Party' set to take place on 25th March, 2023 at Cabrillo Beach in Los Angeles. The 2 to 10pm day-into-night event will feature an array of electronic music talents, including Âme b2b Dixon, Jimi Jules b2b Trikk, and Brooklyn's Tony y Not. The beachfront event is one of few large-scale electronic music events to take place in LA.
Led by founder Tal Ohana, Stranger Than; has established a reputation as a key force in the US electronic music scene. The collective has introduced unique urban venues such as Grand Park on the steps of City Hall, El Pueblo in front of Union Station, and Ace Mission Studios at the foot of DTLA's 4th street bridge. They now produce leading events on both coasts, including for global institutions such as CircoLoco and the famed Burning Man soundcamp Mayan Warrior.
This event offers music fans in Los Angeles an opportunity to enjoy electronic music in a unique setting, with a world-class line-up of DJs at a beachfront location. Tickets are up for grabs in the pre-sale now. For more information and to purchase tickets for the 'Stranger Than; Beach Party', visit the event's ticketing site here.
Follow Stranger Than to keep up to date with event news.
RELATED ARTISTS
Discover Our Great Promo and Booking Service for Artists. Let's get started!
Get Key Info in Electronic Music and Our Services: get our weekly mailer