Electronic Music News > Armin Van Buuren Reveals Lineup For ASOT '23
Armin Van Buuren Reveals Lineup For ASOT '23
A State of Trance makes its return after 3 years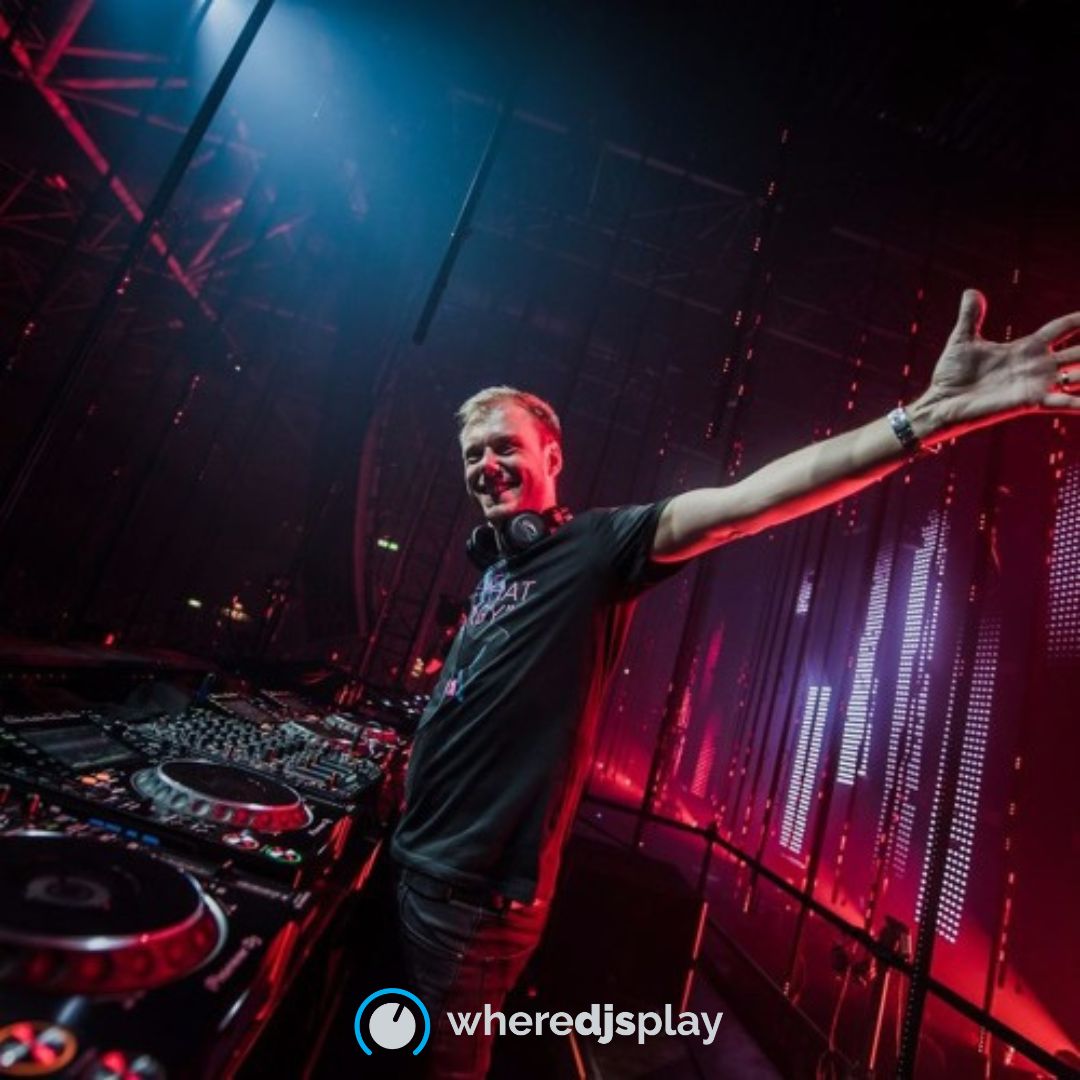 Armin Van Buuren, the world's leading Trance DJ, has revealed the lineup for the upcoming 2023 edition of his A State of Trance (ASOT) festival. The event, which marks the 20th anniversary of ASOT, will take place on March 3rd and 4th at the Jaarbeurs centre in Utrecht, Netherlands, after a three-year hiatus due to the pandemic.
The festival will feature more than 40 international acts, including ARTBAT, Enrico Sangiuliano, Ferry Corsten, and Vini Vici. Armin Van Buuren will also perform an extended six-hour set on the first day.
During a special live broadcast of his ASOT radio show from the Our House Museum in Amsterdam, Van Buuren also unveiled a new brand identity for ASOT, which includes an updated logo and a new red-hued color palette.
A limited number of tickets for the festival will go on sale on January 21st at 11am CET via the ASOT website here. Van Buuren, who was named the World's No. 1 Trance DJ in last year's DJ Mag's Top 100 DJs poll, recently released the second album from his 'Feel Again' trilogy, 'Feel Again, Pt. 2', featuring the singles 'One More Time' and collaborations 'Forever & Always' with Gareth Emery and Owl City.
In December, Van Buuren also released the 19th entry in the long running A State of Trance series, which features 109 tracks by some of the biggest names in the electronic music scene such as Above & Beyond, Kryder, Ahmed Helmy, Ben Hemsley, Ferry Corsten, Hardwell, as well as Van Buuren himself.
Follow Armin Van Buuren to stay updated.
RELATED ARTISTS
Discover Our Great Promo and Booking Service for Artists. Let's get started!
Get Key Info in Electronic Music and Our Services: get our weekly mailer