Electronic Music News > BEON1X Open Mind Music Festival All Set To Debut In Cyprus For A New Music Experience
BEON1X Open Mind Music Festival All Set To Debut In Cyprus For A New Music Experience
Carl Cox, Boris Brejcha, Jamie Jones And More To Take The Stage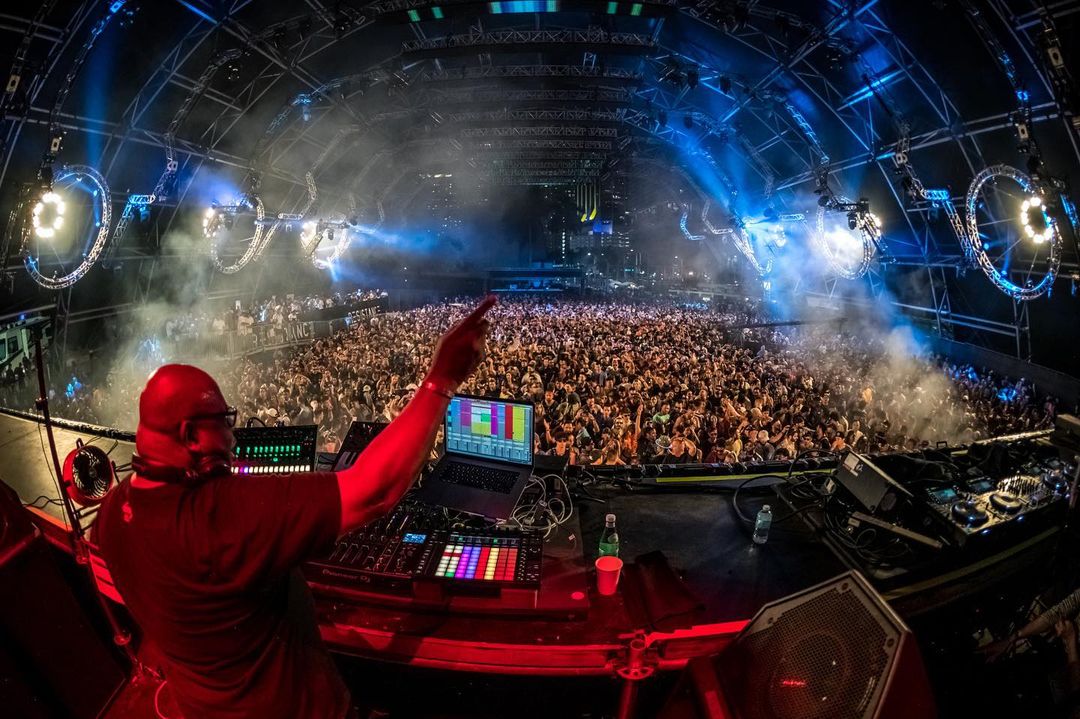 BEON1X Open Mind music festival will hit the beach of Larnaca in Cyprus on two weekends starting this September and aims to usher in electronic music culture and arts to the unique European island. The event will make its debut on 23rd till 25th September and will return a week later on 30th September till 2nd of October, setting the stage in the heart of Cyprus.
The BEON1X Open Mind music festival is the main elemental event of the BEON1X art cluster – a project aimed "to create a new and completely unique location, in Cyprus, the European 'Island of Freedom', which can be utilised by people from all over the world, combining the best in music, art, and ecology, mixed with the values of humanity"
The art cluster includes the BEON1X Open Mind music festival, art park, event space, laboratories, eco projects and flower parks, transformation of urban spaces, and camping and winter residence. These aim to combine to deliver a stellar experience to the music fans and will create a new music planet at Cyprus.
Beach side activities including watersports, volleyball, beach side football, a 10,000-capacity open dance space, food and drinks and more shall be available for making the most out of the event.
The Open Mind music festival expects 5000 visitors a day marching to its greater than 20,000 metre square enclosure and boasts an insane line-up of over 40 world renowned DJs and artists. The star list includes Carl Cox, Boris Brejcha, Jamie Jones, Luciano, Deborah De Luca, Paul Kalkbrenner, Satori, Guy J, Matador, Sasha, and more secret guests that are to be announced. Click here for updates on the line-up
The festival has an age limit of 18 and above, and the passes cost starting from 40 euros for a 1-day Fan zone all the way to 280 euros for the VIP standing 1-weekend pass. VIP Standing ticket holders will have a separate entrance to the festival, a private free secure parking, a separate bar, a separate toilet, and an additional sound system. The tickets are non-refundable and only in the case of event cancellation shall the price be repaid.
Grab your tickets here now!
For any queries, head over to https://beon1x.com/contact-us
Follow BEON1X to stay updated:
BEON1X Official Website - https://beon1x.com/
Instagram - https://www.instagram.com/beon1x/
Facebook - https://www.facebook.com/BEON1X
Twitter - https://twitter.com/BeOn1x
RELATED ARTISTS
Discover Our Great Promo and Booking Service for Artists. Let's get started!
Get Key Info in Electronic Music and Our Services: get our weekly mailer