Electronic Music News > Chainsmokers Set To Be The First To Perform At The Edge Of Space
Chainsmokers Set To Be The First To Perform At The Edge Of Space
The Electronic Duo Pair Up With World View For The Historical Venture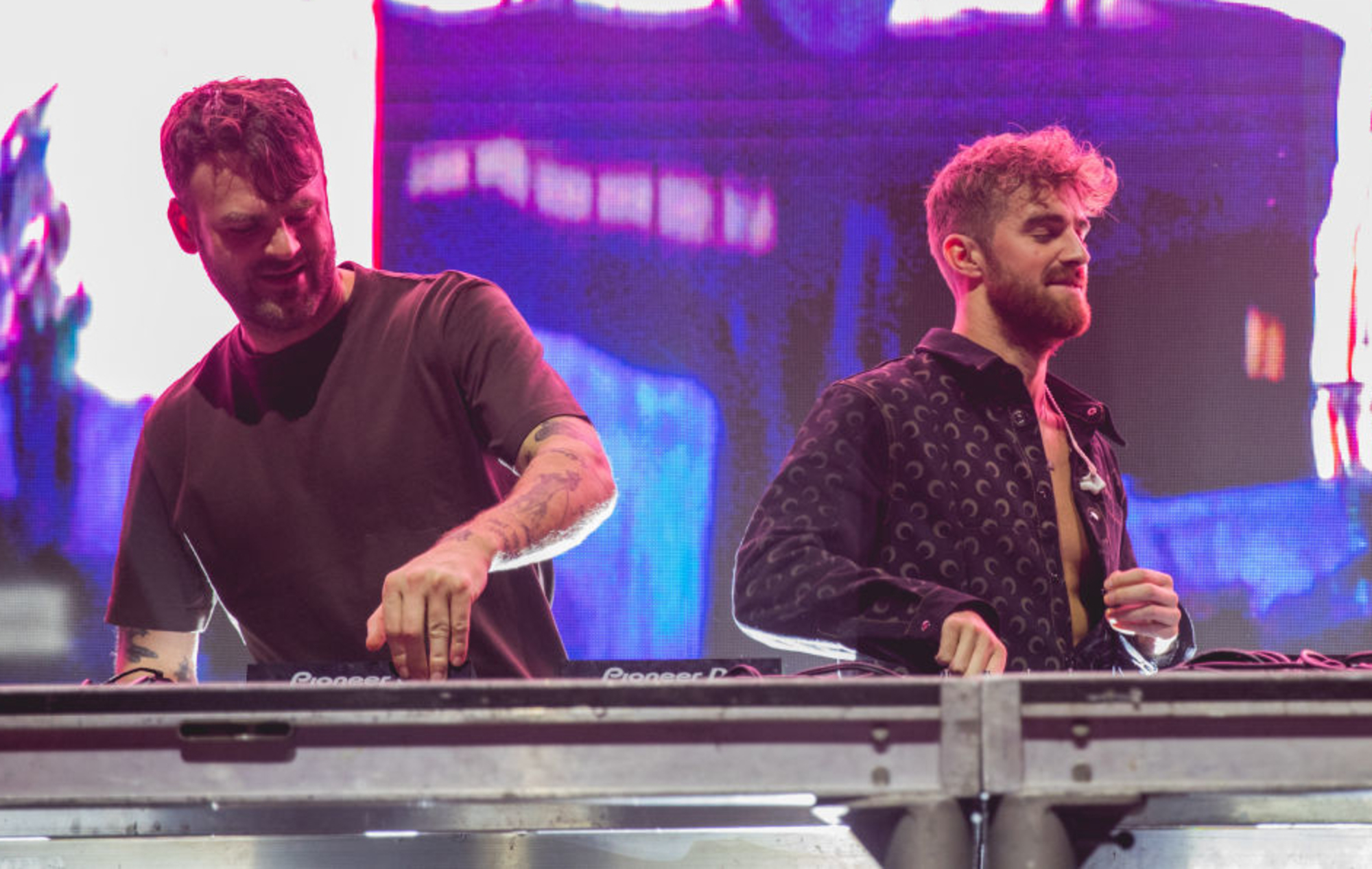 The Chainsmokers, Drew Taggart and Alex Paul, are all poised to become the first-ever musicians to perform at the literal edge of space – 20 miles above the ground. The electronic music maestros will hop into a pressurised pod, attached to a stratospherical balloon for a one-time only musical performance.
The venture comes around with their partnership with the space tourism company World View. The venture will give the musicians a unique perspective of the world and will be the first of its kind to put musicians into space.
"We think about inspiring new perspectives and how those new perspectives can lead to a radically improved future for our Earth,"
"To be able to reach the audience of The Chainsmokers through Alex and Drew's work contributes to our mission as well. It's something that I'm personally inspired by and excited about."
-World View Founder Ryan Hartman
World View aims to take space trips a lot differently than other competitors of cheaper space tourism and population efforts, including SpaceX, Blue Origins, and Virgin Galactic etc.
The Chainsmokers have poured out all of their excitement in an interview.
"We have always dreamed of going to space and are stoked to collaborate with World View to have this adventure and experience,"
They have high hopes that the event will be a turning point for their music, adding new inspiration and creativity into their projects. World View chose them due to their appeal and influence in the music world, and to reach a wide global audience through them.
The flight, which is estimated to last between 6 and 12 hours will be World View's first trip in 2024. The capsule is designed to board 8 passengers and will be able to reach altitudes of 30,480 metres, or 100,000 feet. The music performance will be recorded up high and will be aired after the duo lands back safely on the ground.
World View is aiming to steal the record of putting up the highest ever stage for music – with the current record being held by DJ Paul Oakenfold, who climbed to the Everest base camp in 2017 to play tracks for charity. A documentary on the 'Highest Party on Earth' was made and released a year later.
Follow Chainsmokers for their iconic music and World View for more news.
World View's Official Website - https://worldview.space/
The Chainsmokers' Official Website - http://thechainsmokers.com/
Instagram - https://www.instagram.com/thechainsmokers/
Facebook - https://www.facebook.com/thechainsmokers
Twitter - https://twitter.com/TheChainsmokers
RELATED ARTISTS
Discover Our Great Promo and Booking Service for Artists. Let's get started!
Get Key Info in Electronic Music and Our Services: get our weekly mailer