Electronic Music News > Clone Records Ends Distribution Deal With Nina Kraviz
Clone Records Ends Distribution Deal With Nina Kraviz
Nina's Silent Support For Russian Aggression Sparked The Split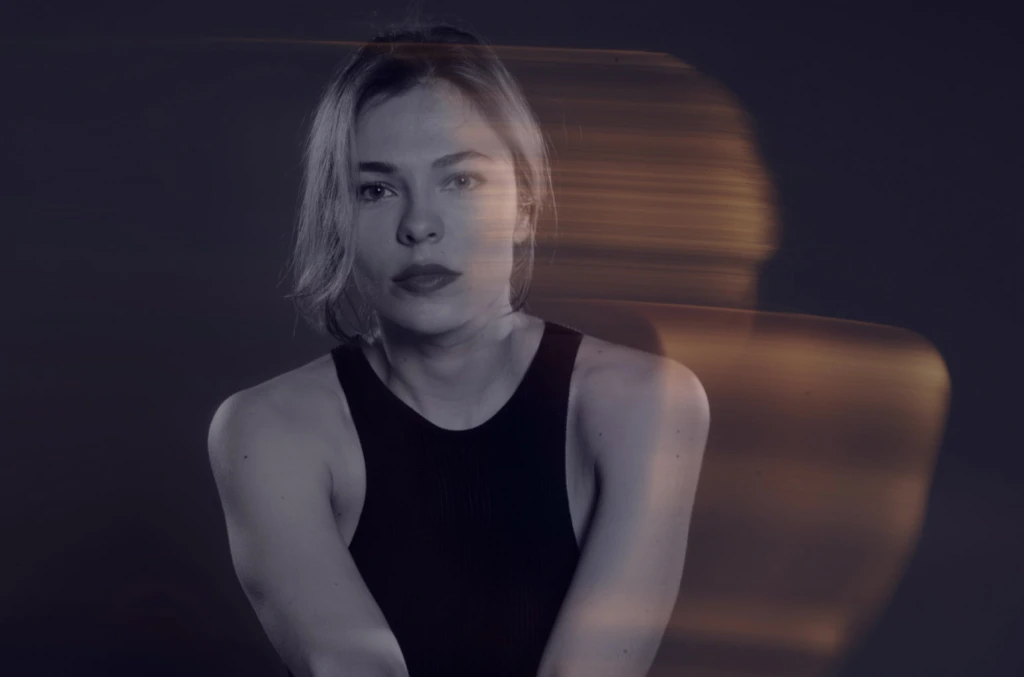 Clone Records, the Rotterdam-based music distributor, just announced in a public statement that it has parted ways with Trip Records, Nina Kraviz's music label. The distribution deal was ongoing for several years, but the recent controversy had forced Clone Records to disassociate with the label.
While the company had not made anything official initially, the rumours of ending the deal spread like wildfire and Clone Records made requests to publicly speak up on the issue and give the media the reason behind such a sudden decision after a successful history of partnership. Clone Records chose to be upfront about it and took it to their blog and socials, writing the opening statement on Instagram:
"We choose to be open and transparent on our decision, therefore we've made the statement public to clarify why Clone Distribution ended its agreement with Nina Kraviz and Trip Recordings"
The company then began the official statement and was very explicit, firm, and clear in stating that Nina Kraviz's pro-Putin sentiment amidst the war and her silence on the unjust aggression and blood hunt against Ukraine was something the company could not bear any longer. Clone Records mentions in their blog:
"As a business partner, we want to know what's going on and what standpoint we should expect her to take on the situation. She however ignored personal requests to talk, moreover having her label manager giving unsatisfying answers and poor excuses for not speaking out and not wanting to communicate in general."
Kraviz is currently a Russian pop icon at a global level. She has over 1.8 million Instagram followers, has performed at Coachella, and has collaborated with Grimes and St. Vincent. She is an important figure in the global electronic music world and was also named Mixmag's 2017 DJ of the Year. High fame and recognition also demand a high degree of responsibility in return, and Kraviz hasn't taken the war seriously at all.
Musicians from both sides have been very vocal in condemning Russian acts and in a series of interviews, the Ukrainian DJ Nastia and the Russian DJ Buttechno, both have criticized Kraviz's silence and have called her out to explain her ties with Putin and to stand up against the invasion.
Clone Records acknowledges Kraviz's right to remain silent on the issue but also expresses their right to choose whether to continue business with her or not.
"While many festivals and clubs conveniently accept her right to remain silent, we in our opinion have all the reasons to end the collaboration." 
"We see this silence as a sign of double standards and of disinterest, and we consider it a symptom of a toxic positivity and a toxic ignorance in the techno scene that Clone Record chooses not to represent."
Clone Records has been very active in Ukraine's relief and support efforts and has raised its voice on social media and has set up fund events- donating all the revenue of the Bandcamp and Perron to the cause.
To read the complete official statement at Clone Records, click here.
Follow Clone Records for more updates and news:
Official Site - https://clonedistribution.com/
Instagram - https://www.instagram.com/clonerecords/
Facebook - https://www.instagram.com/clonerecords/
Linktree - https://linktr.ee/clonerecords
RELATED ARTISTS
Discover Our Great Promo and Booking Service for Artists. Let's get started!
Get Key Info in Electronic Music and Our Services: get our weekly mailer