Electronic Music News > Ibiza Clubs to Reopen with 50 % Capacity
Ibiza Clubs to Reopen with 50 % Capacity
After an extended duration of COVID lockdown, the government signals opening of Ibiza Nightclubs next month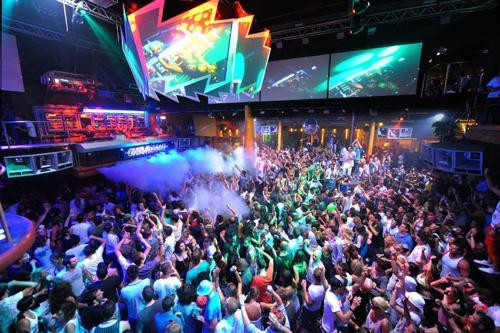 The Tourism Minister from the Government of Balearic Islands, Iago Nagueruela, has indicated the reopening of Ibiza clubs from October 8th with certain conditions, including the implementation of the Green Pass System and 75% Capacity until 05:00. Opening times for bars would extend to 04:00. 
Ibiza Nightlife Manager, Jose Luiz Benitez, and Abone President, Miguel Perez-Marsa met with the Minister to discuss the possibility of reopening the nightlife in Ibiza. The Minister was concerned about how badly the nightclubs have been affected and assured them of reopening the sector only under strict compliance with COVID SOP's.
The decision came one week after some restrictions were lifted. Social gatherings between 2 AM and 6 AM are now allowed.
"Pilot events have been taking place, with the first held at the Hard Rock Hotel on the 25th of June, with 1200 of the island's key workers invited for a session aimed at testing COVID-19 protocols within nightlife and music settings ahead of clubs being allowed to return en masse" as reported by Mr AfterParty 
COVID SOPs TO BE FOLLOWED:
Implementation of Green Pass System
75% of the Total Capacity until 05:00
Mask wearing on the Dancefloor
Social distancing of two metres 
RELATED ARTISTS
Discover Our Great Promo and Booking Service for Artists. Let's get started!
Get Key Info in Electronic Music and Our Services: get our weekly mailer