Electronic Music News > David Guetta Awarded 2nd Best DJ According to DJ Mag Top 100
David Guetta Awarded 2nd Best DJ According to DJ Mag Top 100
DJ Mag Releases it's Annual Top 100 DJ's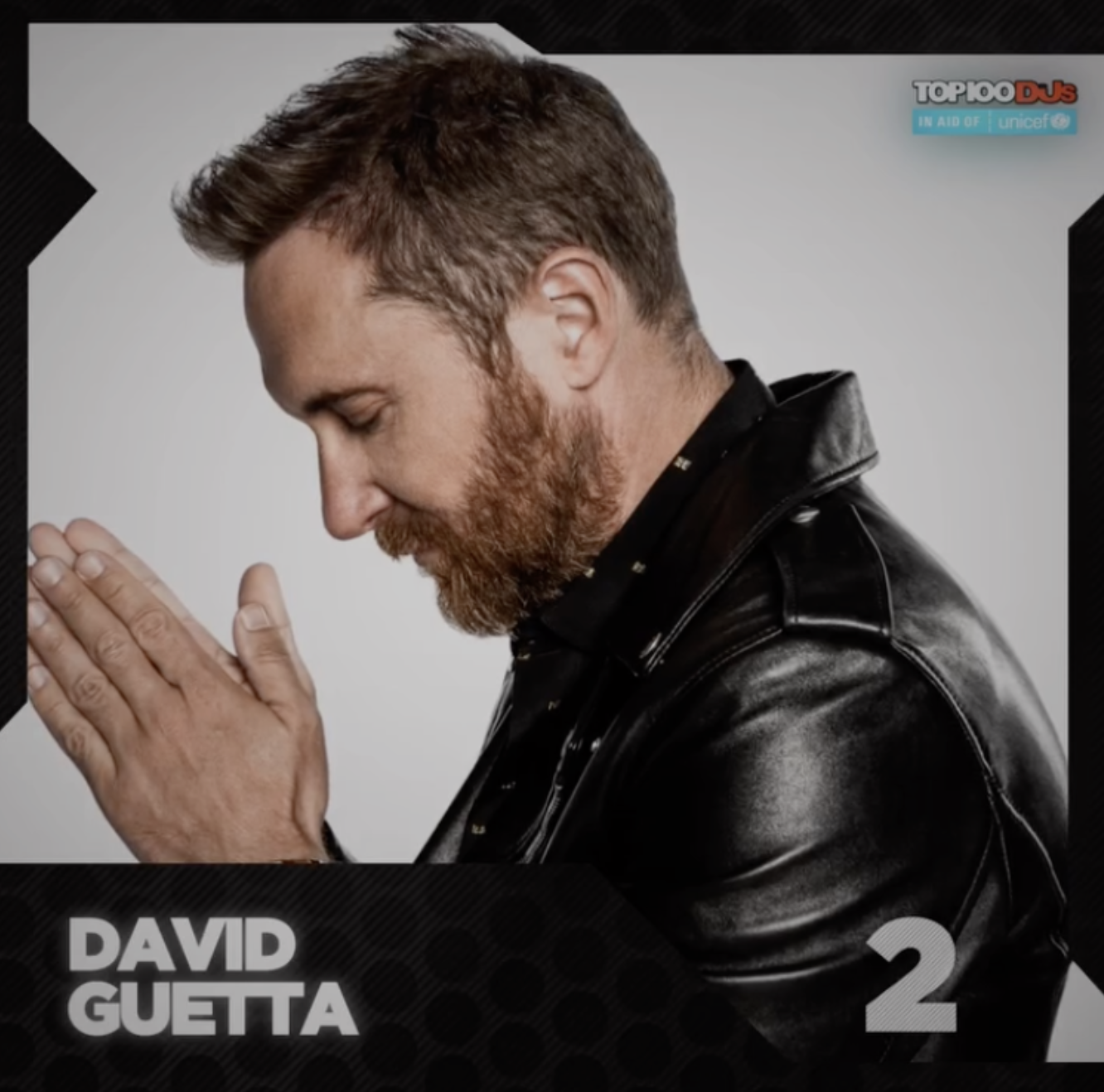 The big news from this year's DJ poll is that David Guetta repeats as #1 for the second year in a row. Only Dutch DJs have won the Top 100 vote more than three times, so it's a big congrats to Guetta, an international ambassador of EDM who always excels and does the things no one else could.

"It's wonderful," Guetta exclaims to DJ Mag. "To do it two times in a row as well - it's the third time, but two times in a row is pretty crazy." It has been incredibly busy this year for him, but it's always nice when you work hard and you feel like people notice it. "I been doing this for so many years since I was playing funk records as teenager," he says. "It's amazing to be able to pursue what you love and I just hope; because I also started from nothing; that being No 1 after all these years is an inspiration to kids that are bedroom DJs like I was."
RELATED ARTISTS
Discover Our Great Promo and Booking Service for Artists. Let's get started!
Get Key Info in Electronic Music and Our Services: get our weekly mailer