Electronic Music News > Defected Records' Former MD Wez Saunders Takes Over As CEO
Defected Records' Former MD Wez Saunders Takes Over As CEO
The Acquisition Comes After Simon Dunmore Stepped Down From The Role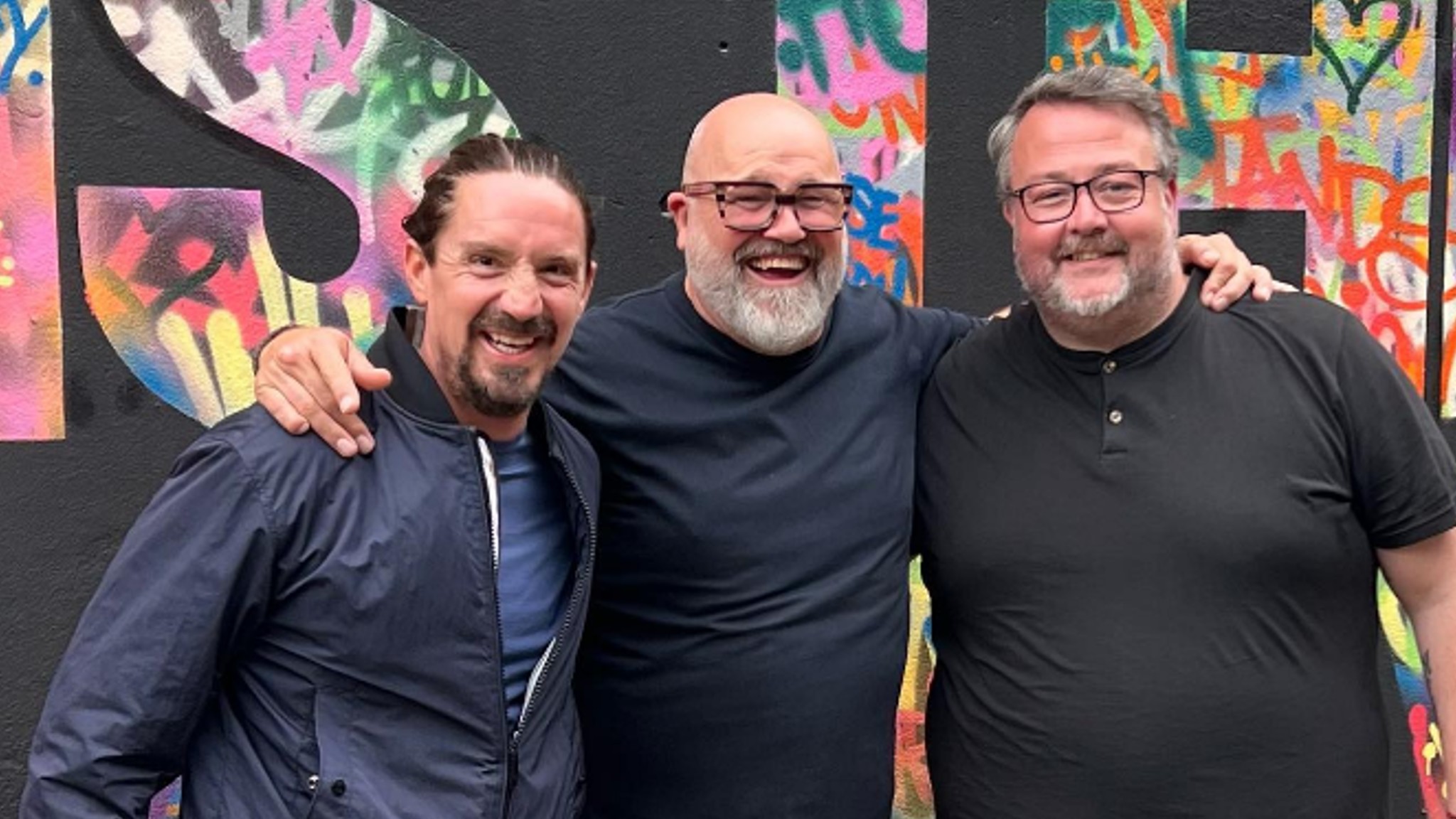 Defected Records, the infamous music label, sees a hierarchical shift owing to a management buyout by former Managing Director – Wez Saunders. Former CEO Simon Dunmore signed the deal for a sum that has yet to be discovered, and stepped down from the role but will continue assisting the management as an A&R consultant in the company.
Both Simon Dunmore and Wez Saunders made the news official on social media, and Simon Dunmore expressed great trust and appreciation for Wez Saunders in his farewell Instagram post.
"Wez Saunders has been my right-hand man for 8 years. Together we navigated Defected into prolific times, built an incredible team and a treasure chest of masters and publishing catalogue's. 
So I am proud to be handing over the business to in such vibrant times and to announce that Wez Saunders is now co-owner and CEO of Optimum Defected Holdings Ltd." – Simon Dunmore
Wez Saunders also shared some pictures with long-time friend Simon and announced the deal on Instagram, promising to usher in a new era of music, and thanking Simon Dunmore for his efforts and mentorship.
"I am pleased to announce the acquisition of Defected Records Ltd and all subsidiaries. My friend and founder Simon Dunmore will continue to work alongside us in his role as A&R Consultant driving forward our shared ambitions for the company as we have since 2014.
 ………I am grateful to Simon for his ongoing mentorship and for trusting me to continue his legacy, evolving the next generation of Defected." – Wez Saunders
The music label was launched in 1999 by Simon Dunmore, and the company went on to amass massive success through the decades. Only a few years after its inception, the label was able to release a single 'Another Chance' by Roger Sanchez – which went on to become a no. 1 hit on UK's Singles Chart. The label soon gained global recognition for its house music classics including 'Bad Habit' by AFTC, 'At Night' by Shakedown, and 'Finally' by Kings of Tomorrow. The music label also gained a lot of traction with their Ibiza residencies, music events, Malta festivals, charity works and live streams. In 2017, the label bagged its first Grammy award nomination for 'Cola' by Camelphat, and this raised the brand further high.
Wez Saunders joined Defected Records in 2014 as the Singles Manager under Dunmore's wing, and he previously worked at Endemic Digital – his own label. Saunders' acquisition of the label comes at an all-time high, with Music Week reporting Defected Records to have its most successful year in 2022. The projected numbers show a strong score of 2.4 billion streams, over 300 events, 600,000 ticket sales, and an online community presence of over 10 million. With Saunders taking over, Defected Records hopes to enter an era of change. 
Follow Wez Saunders and DEFECTED RECORDS for more:
Wez Saunders'Instagram - https://www.instagram.com/wezsaunders/
Defected Records' Instagram - https://www.instagram.com/defectedrecords/
Wez Saunders' Twitter - https://twitter.com/WezSaunders
Defected Records' Twitter - https://twitter.com/DefectedRecords
Defected Records' Facebook - https://www.facebook.com/DefectedRecords/
RELATED ARTISTS
Discover Our Great Promo and Booking Service for Artists. Let's get started!
Get Key Info in Electronic Music and Our Services: get our weekly mailer