Electronic Music News > Dekmantel Festival Lineup Revealed
Dekmantel Festival Lineup Revealed
The complete line-up for the 2023 festival is BIG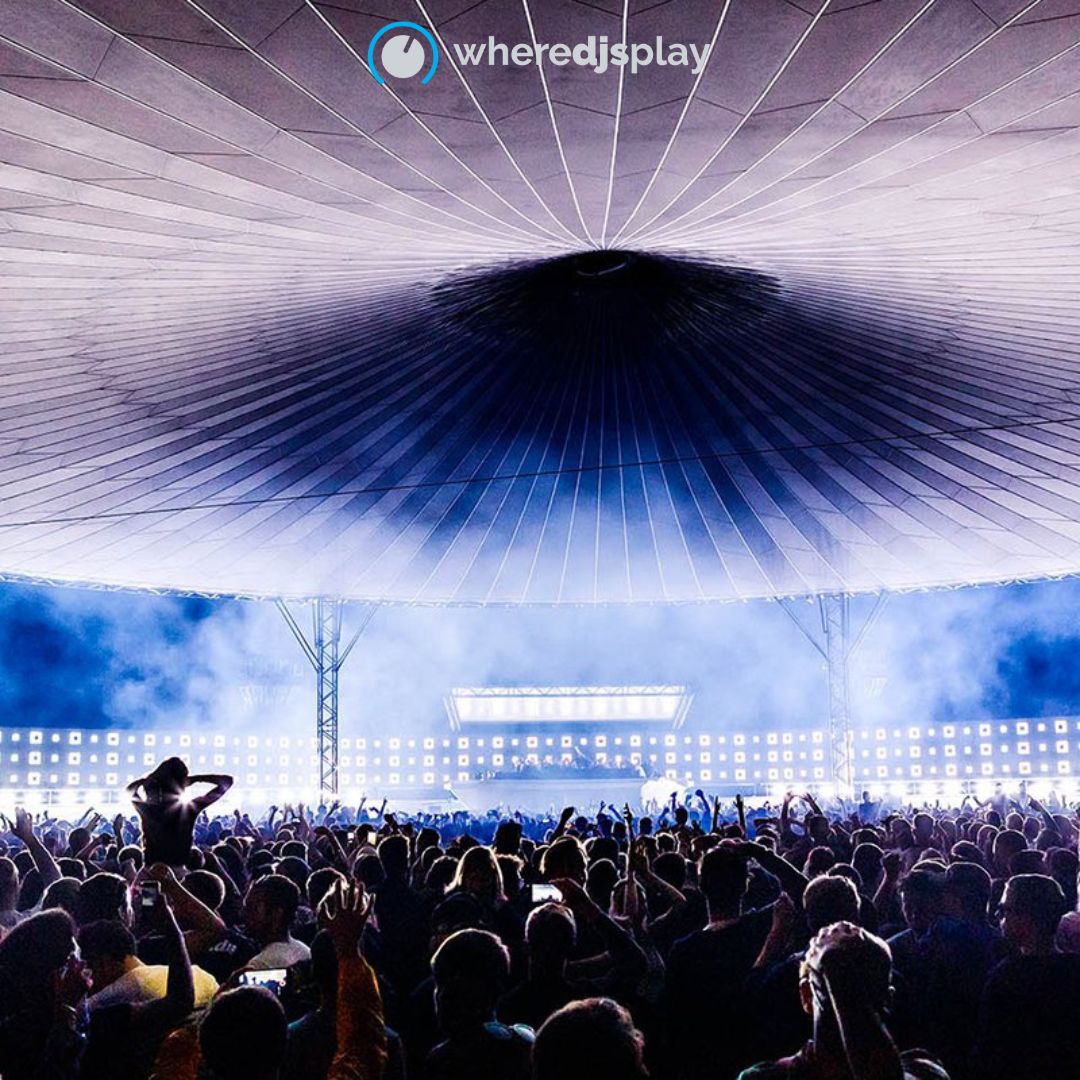 Dekmantel Festival has revealed its full 2023 lineup. The event, taking place from August 2 to August 6 in Amsterdam, will kick off with a series of concerts, talks, and experimental performances across five venues, including Muziekgebouw aan 't IJ, Bimhuis, Shelter, Parallel, and the EYE Film Institute. Notable acts include William Basinski, Lucrecia Dalt, and Hudson Mohawke.
From Friday to Sunday, the festival will continue at the Amsterdamse Bos with a vast array of artists – over 100 to be exact, including Gary Numan, Higher Intelligence Agency, Avalon Emerson, Bitter Babe, and many more. The lineup also features previously confirmed acts such as Omar-S, The Bug, Flowdan, Moritz von Oswald, VTSS, Peach, and Charlie Bones. To see the full lineup in the flyer and event listing, click here.
1-Day festival passes start out at €39.00, while 4-Day festival passes are priced at €225.00 excluding service fees. The 3-Day passes are all sold out, so head over to the tickets page to grab what's left now here!
Follow the Dekmantel Festival Instagram to stay updated.
RELATED ARTISTS
Discover Our Great Promo and Booking Service for Artists. Let's get started!
Get Key Info in Electronic Music and Our Services: get our weekly mailer