Electronic Music News > Dimitri Vegas & Like Mike Awarded 3rd Best DJ According to DJ Mag Top 100
Dimitri Vegas & Like Mike Awarded 3rd Best DJ According to DJ Mag Top 100
DJ Mag Releases it's Annual Top 100 DJ's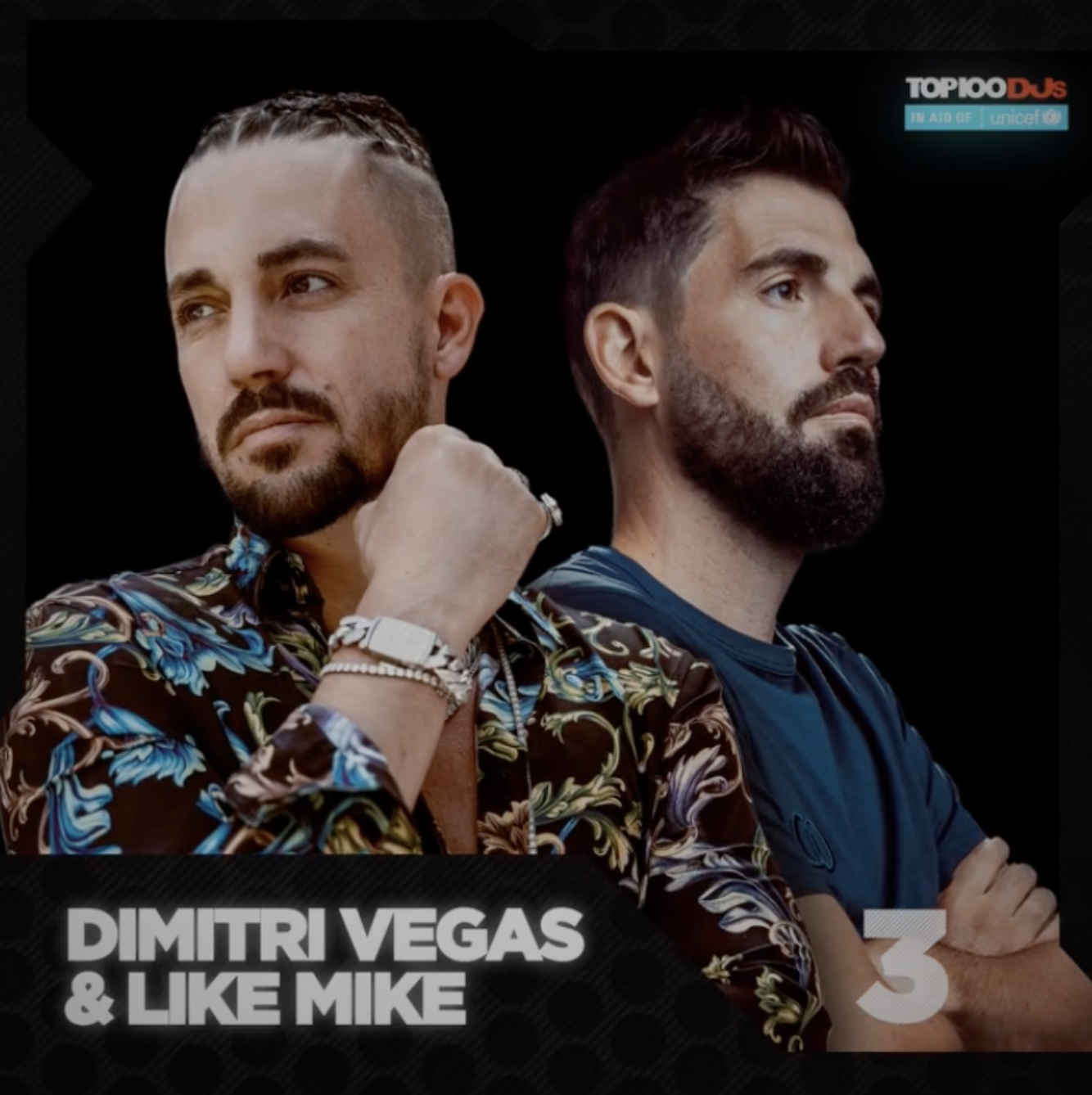 There are few main stages that Belgian DJ/producer duo Dimitri Vegas & Like Mike haven't conquered. From EDC Las Vegas to MUZ Radio Festival in Israel, at an event like Lowlands in the Netherlands and across large international festivals, they appeal to rockstar fans of EDM. 

The last 12 months have seen a redefinition of what they're capable of. Back on their guard after taking some time to focus on their mental and physical health, the brothers now wield a wider range of music-making techniques and skills. They've been both filming commercials for film trailers and writing scripts themselves as well as collaborating with other artists and working on a new graphic novel series about alien samurai dinos!
RELATED ARTISTS
There's no related artist tag.
Discover Our Great Promo and Booking Service for Artists. Let's get started!
Get Key Info in Electronic Music and Our Services: get our weekly mailer