Electronic Music News > 15 Mins with DJ Cruse d
15 Mins with DJ Cruse d
Showcasing our next guest - DJ Cruse from Nürtingen, Germany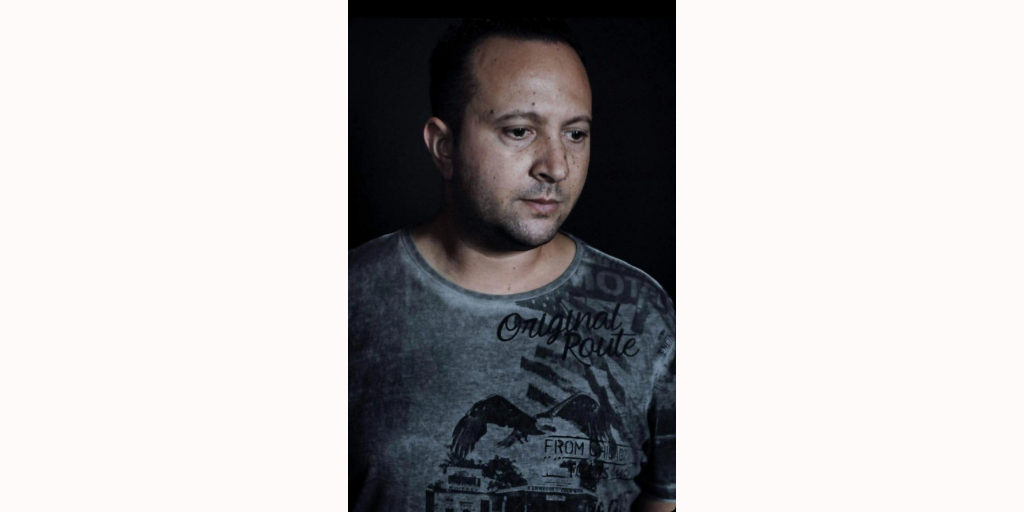 Book DJ Cruse using our unique BKDJ link from CEP AGENCY - http://bkdj.me/CEP/DJCRUSE
I'm really excited to have our today's special guest of the "15 mins series" our artist user - DJ Cruse from Nürtingen, Germany. We asked him a few questions about his early life, DJing career, COVID implications on nightlife, and his upcoming tracks. 
It's a pleasure to have you here with us. My first question for you would be;
1. Where are you from? For how long have you been DJing?
I am from Turkey but I was born in Germany and also live there. I started music in 1998 with 2 turntables and a small mixer, and so I took my first steps and bought my first records. During this time I have visited a lot of clubs in Germany and Switzerland. Since 2009, I have also been working on productions of various labels in Spain and in South America. My style ranges from Deep Tech House to Techno genre. I like many genres and styles of Electronic Music.
2. How has lockdown been locally? What chances have you had for playing out or to an audience?  
It was a really difficult time here in Germany, except for food and work everything was closed. The only thing we could do was concentrate on productions or to play sets for different radio stations or even to stream. But the music was on, of course, and I never thought of taking a break but kept going. When it came to contract, I also signed a contract with an international agency Creative Events Promoter based in Amsterdam, "Promoter of Creative Events", even the borders still closed, they started by doing promotions on different digital platforms and programming radio shows in Turkey, Saudi Arabia, and other countries.
3. How do you think the scene in your country will change as we move to an open state?
For a couple of weeks now, the clubs here in Germany have been allowed to reopen. Only vaccinated people or with a PCR test, but some federal states have even more difficult requirements. Fortunately, life has returned to normal and people can celebrate and dance again.
4. Your production is focused on Techhouse Minimal Music, which producers inspired you and why?
I discovered this style for myself 10 years ago and it sounded grooving for me and I liked it a lot. But I buy several styles and have an eye, on which producers I like, is different from Jamie Jones to Luciano to Techno artists like Monika Kruse & Adam Beyer
5. Ableton or Logic? 
I prefer Ableton, you can be very creative and have very good opportunities. But there are other good programs that you can work with.
6. What would be your top 5 underground artists to look out for?
Luciano
Marco Carola
Sven Väth
Monika Kruse
Adam Beyer
7. When can we see you behind the decks?  
I have at the moment gigs in Stuttgart (Germany,) Heilbronn (Germany), and Switzerland. But I hope there comes more if all clubs open the doors in Europe.
 8. Choose one track or video to showcase your music
Youtube: https://www.youtube.com/watch?v=4aHk8AqE3UE 
Soundcloud: https://soundcloud.com/crusedj 
CEP Website: https://creativeeventspromoter.club/home 
RELATED ARTISTS
Discover Our Great Promo and Booking Service for Artists. Let's get started!
Get Key Info in Electronic Music and Our Services: get our weekly mailer