Electronic Music News > Drake And Beyonce' Re Anchor House Music's Black Roots
Drake And Beyonce' Re Anchor House Music's Black Roots
The Iconic Music Stars Showed Fans "Who Really Pioneered House Music"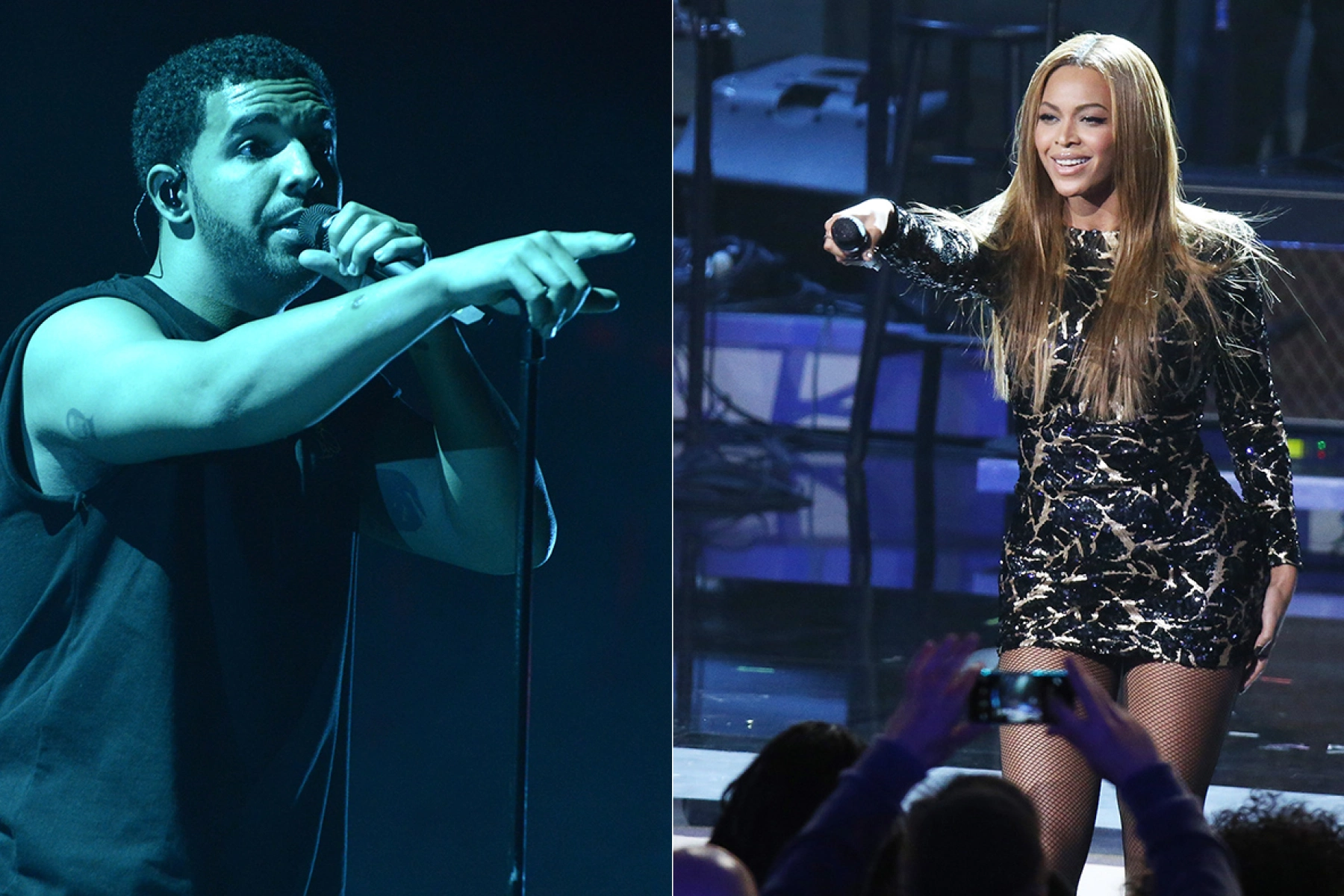 The renowned music sensation, Drake, made a surprise drop of his new album Honestly, Nevermind this week. The album was released just nine months after his last record, Certified Lover Boy, and Drake made an unexpected return with an album of deep house beats.
Just when fans were trying to comprehend this genre turn, Beyoncé released her new single, Break My Soul, having the bassline of the house classic Show Me Love by Robin S, alluding to the music of the classic 90s.
This sudden transition executed by the two signature faces of R&B and hip-hop has racked up massive criticism from all sides, accusing the singers of submitting to White culture to appease the white audience. Fans associate House music with whiteness since the now-popular musicians of House are mostly White. Electronic music festivals such as Creamfields and mega-clubs like the Ministry of Sound have large White audiences and this is a developed status quo accepted by most young Black people. However, what most people might not be aware of, is the fact that House music stemmed from Black communities.
Digging to the roots, House music was born in Chicago, owing to the Black nightlife scene. The godfather of House, Frankie Knuckles, pioneered the distinctive sound and the origins of Techno music can also be linked with Black Detroit. Currently, popular Black DJs such as Honey Dijon, Jayda G, and Seth Troxler are dropping their tracks in the House domain to keep up the culture.
Curiosity demands knowing when exactly did House switch to the possession of the Whites. The growing popularity of the music industry to global crowds in the 90s increased the scale of production and more white DJs became involved in the picture, slowly starting to claim ownership. However, apart from appropriation, the elimination of Black influence was also accelerated by efforts to shut down Black nightlife venues, labeling them as crime sites for drug deals and mafia meet-ups.
White musicians like Daft Punk and Pete Tong amassed heavy success from music sampled by Black artists and became the inoffensive faces for audiences after the criminalization spree. Simultaneously, the Black artists claimed and developed R&B and hip-hop, and isolated the Whites from the genre, doing the same with what happened to House music. 
This sudden shift from Drake and Beyonce' is not much a matter of change but a matter of reclaiming the roots of House for the Black people. Seeing the world's biggest Black stars re-enter House music, will surely encourage Black fans to appreciate House more with a sense of identity and pride.
Follow Drake and Beyonce' on their socials for more:
Drake's Instagram - https://www.instagram.com/champagnepapi
Beyonce's Instagram - https://www.instagram.com/beyonce
Drake's Facebook - https://www.facebook.com/Drake
Beyonce's Facebook - https://www.facebook.com/beyonce
Drake's Twitter - https://twitter.com/Drake
Beyonce's Twitter - https://twitter.com/beyonce
RELATED ARTISTS
Discover Our Great Promo and Booking Service for Artists. Let's get started!
Get Key Info in Electronic Music and Our Services: get our weekly mailer