Electronic Music News > EDC presents EDSEA!
EDC presents EDSEA!
EDC / Insomniac finally releases ocean cruise EDM rave this winter!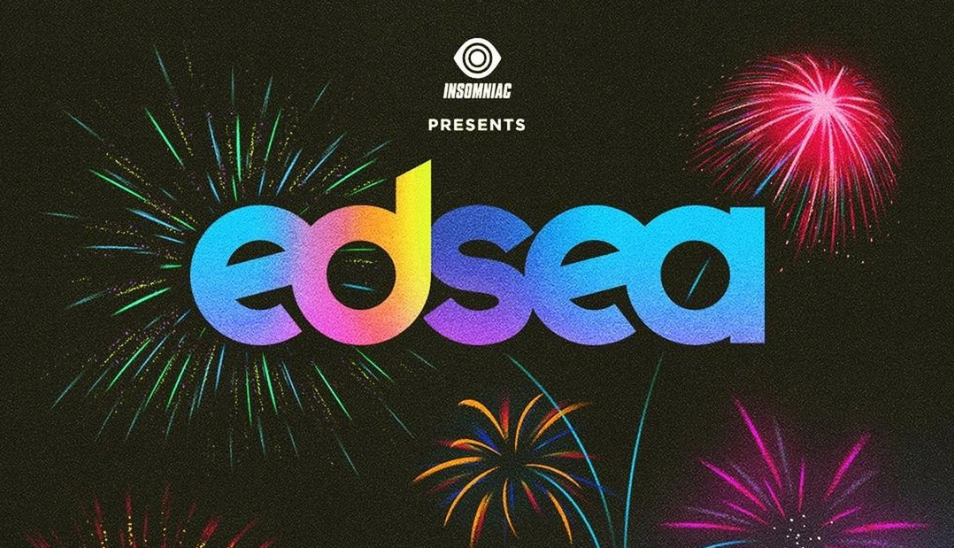 After nearly a decade of planning and anticipation, Insomniac, the event production company behind the popular Electric Daisy Carnival (EDC) festival, has announced that its first-ever cruise festival, EDSea, will set sail in November 2023. The five-day voyage, hosted on the Norwegian Cruise Line's Norwegian Joy, will depart from Miami on November 4 and make stops in the Bahamas and Great Stirrup Cay before returning to the United States on November 8.
The cruise will feature eight "marine-theme" stages and a variety of activities, including a multi-level go-kart race track. Insomniac has also announced a range of cabin options for festival-goers to choose from. While the lineup for EDSea's inaugural voyage has yet to be announced, Insomniac has promised to reveal more information in the coming months.
The company has also confirmed that it will continue to operate its other cruise festival, Holy Ship! Wrecked. The festival, which began as a cruise but has since evolved into a destination festival, will remain a part of Insomniac's event lineup.
For those interested in securing their spot on the EDSea maiden voyage, pre-sale tickets will be available starting January 17 and general on-sale tickets will be available on January 27. More information about the cruise festival can be found on the Insomniac website.
The advent of the EDSea cruise festival marks a new chapter for Insomniac and the electronic dance music (EDM) community, as festival-goers will have the opportunity to experience the EDM culture in a unique and exciting way. The company's CEO Pasquale Rotella, in a statement, said
"We've been working on this for almost a decade and I'm so excited to finally bring EDSea to life. We can't wait to create unforgettable memories with our headliners out at sea."
Follow EDC on Instagram here.
RELATED ARTISTS
Discover Our Great Promo and Booking Service for Artists. Let's get started!
Get Key Info in Electronic Music and Our Services: get our weekly mailer