Electronic Music News > Insane EDC Vegas Bills Storm The Internet
Insane EDC Vegas Bills Storm The Internet
Party-goers Charged $160k And $320k Just Over Two Nights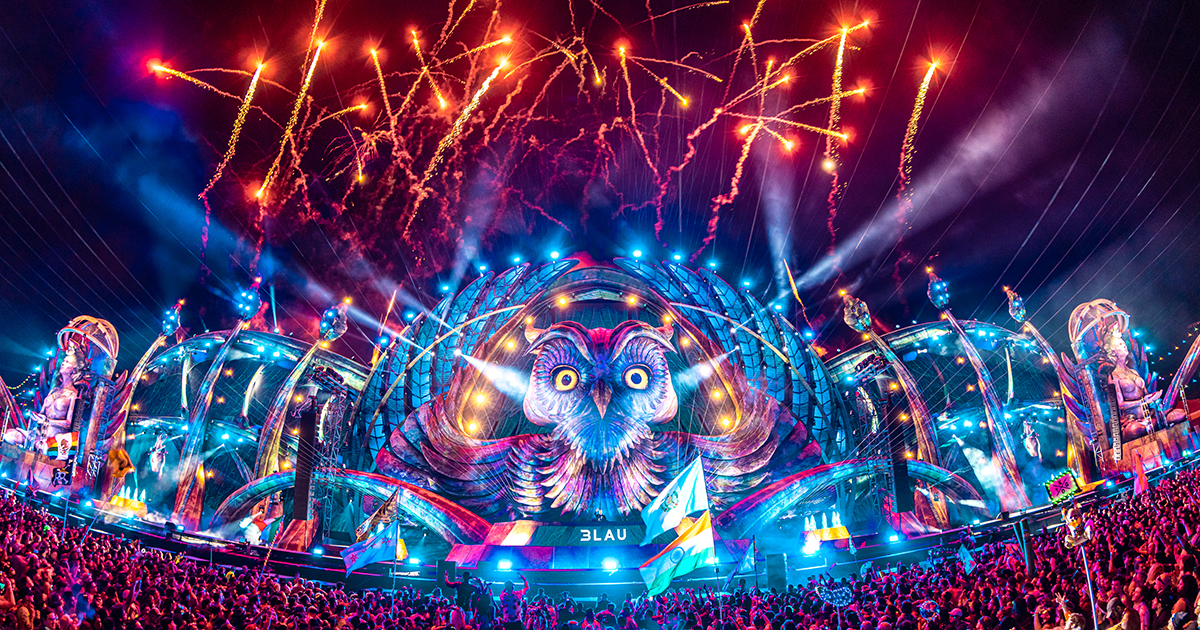 The internet has been divided over a new controversy that has swept EDM fans off their feet and has probably shaken some too. These took the form of two bills from the Electric Daisy Carnival (EDC) from Las Vegas that surfaced on the internet in a span of two days, and they were no ordinary receipts. The first bill to break the internet on May 22nd was an insane charge of around $167k that was billed to 20 guests and had the audacity to read 'Unmet Minimum'- a statement that shocked the masses. While fans were still reeling in from this revelation, another skyrocketing bill surfaced from EDC for 15 guests, coming around at $323k this time- almost a double up from the previous insane receipt.
Both these bills have been punched-in to server Domaneque, who has been gaining huge sums of tips and service charges through these crazy spendings by party-goers at EDC, and Twitter and Reddit have been going insane in calculating the fortunes Domaneque and EDC have been accumulating through such feats. It is important to note that both these bills involve casual utility items such as water, energy drinks and wine- a list that raises a lot of questions on how EDC has been racking premium charges over such basic things. The Electric Daisy Carnival (EDC) is an internationally acclaimed dance music festival and the largest brand in the scope of events and productions; but is it enough to justify such charges?
Are the bills real or fake? Stay tuned to WDJP for more updates.
Follow the blazing topic on:
WhereDJsPlay Official Website - https://wheredjsplay.com/
Reddit Thread - https://reddit.com/r/vegas/comments/edc
RELATED ARTISTS
There's no related artist tag.
Discover Our Great Promo and Booking Service for Artists. Let's get started!
Get Key Info in Electronic Music and Our Services: get our weekly mailer