Electronic Music News > The Episode Ends: Music and Travel Startup Pollen Collapses
The Episode Ends: Music and Travel Startup Pollen Collapses
The Company Fell Reporting A Staggering £78.6 Million In Losses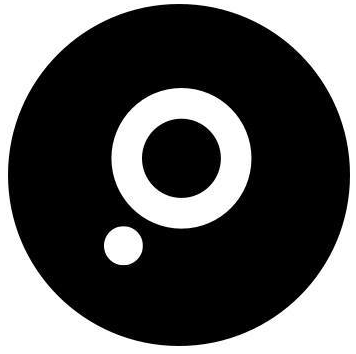 Pollen, UK's music, events and travel company, and Streetteam Software Limited's project, has officially declared an economic collapse after the new administration failed to resuscitate it. The company's financial situation had sharply turned into a mess with a complicated series of highs and lows, but the final nail in its coffin has been now driven as the company now owes over £78.6 million to employees, creditors, recruiters, and more.
Pollen's revenue took a hit with Covid-19's economic crash and global lockdowns that had disrupted its travel and music event subsidiaries. 
"Despite strong growth since Streetteam Software Ltd.'s inception eight years ago, the knock-on effects of COVID-19 over the last two years, which decimated much of the travel sector, together with the tech stock crash and current consumer uncertainty in light of global economic conditions, put too much pressure on the business whilst at a critical stage of a scale-up's maturity" – Pollen
The initial plan was to sell the company to any interested potential buyer, but the waiting period went by and no favourable bids surfaced – with the original buyer halving his bids several times to conclude a final $250,000 offer for assets. Despite securing $150 million in a series C round funding, and laying off over 150 employees to stay afloat, the company fell into administration only 3 months later and things seemed fragile even after the restructuring plan was put into place.   
The group has been loss-making since it commenced trading with reported losses before tax of £57.4 million, £42.7 million and £52.4 million in 2021, 2020 and 2019 respectively. The losses have been supported by equity raises and the support of its secured creditor [Global Growth Capital]". - Administrators
The company owes huge sums to investors including Kindred, Northzone, Sienna Capital, Backed, Draper Spirit, and even the UK Government through the Future Fund. The company also owes £150,000 to private jet company Global Charter, with other sums pending as delayed salaries to employees and consultants including hypnotherapists, nutritionists, and psychologists. 
The startup was founded in 2014 by brothers Callum and Liam Negus-Fancey, who never had imagined that their business would crash such drastically after a good 8-year run. Investigations are in place to determine what claims over assets, losses, and owed amounts are to be paid, and to evaluate their level of legitimacy.
For more news on the issue Follow:
Pollen's Official Website - https://pollen.co/
Instagram - https://www.instagram.com/pollen/
Facebook - https://www.facebook.com/pollencommunity
Discover Our Great Promo and Booking Service for Artists. Let's get started!
Get Key Info in Electronic Music and Our Services: get our weekly mailer