Electronic Music News > Copy of Eric Prydz' 'Opus' Sells For Over $2,000
Copy of Eric Prydz' 'Opus' Sells For Over $2,000
A Rare Vinyl Copy Of Prydz' Debut Album Sold For $2,105 On Discogs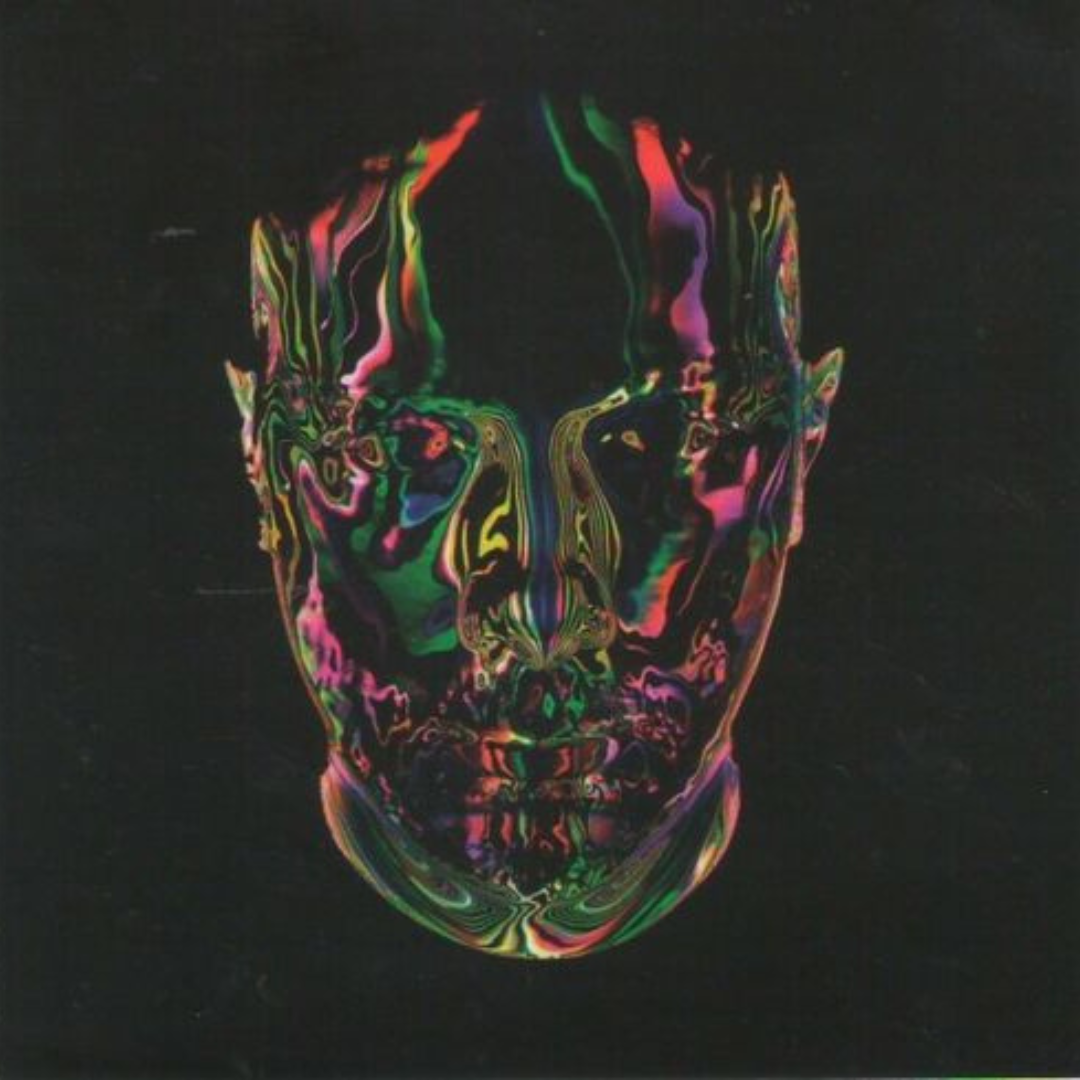 An ultra-rare vinyl copy of the Eric Prydz LP 'Opus' has just fetched a whopping $2,105 on Discogs! The Swedish DJ and producer's debut album was first released back in 2016 via Virgin Records, and featured hits like 'Every Day', 'Liberate', 'Generate', and the title track, which was later remixed by Four Tet. This isn't the first time that 'Opus' has appeared on Discogs' Most Expensive Items list either - the album was also sold for $2,000 last August. 
While this latest sale was impressive, it actually only ranked as the 21st highest price paid for a record on Discogs in November 2022. The most expensive record sold that month was 'Peace In The World', an EP by Michael Cosmic, which went for a whopping $8,000. Other high sellers included The Montclairs' 7" 'Hey You! Don't Fight It!', which sold for $3,657, and Estes Brothers' album 'Transitions', which was bought for $3,499. 
Prydz is known for his highly technical and visually stunning live performances, often incorporating holograms and elaborate stage setups. With his acclaimed 'Holo' show set to tour again this year. 
It's clear that vinyl is still going strong, with records outselling CDs in the UK for the first time in 35 years in 2022, and hitting a 30 year sales high in the US in 2021. 
Are you a vinyl enthusiast? Don't miss out on the world's first vinyl-centric festival, set to launch next year.
What's the rarest vinyl you own? Post a picture and tag us. @wheredjsplay.
Buy tickets to see Eric Prydz perform here. 
#Vinyl #EricPrydz #Opus
RELATED ARTISTS
Discover Our Great Promo and Booking Service for Artists. Let's get started!
Get Key Info in Electronic Music and Our Services: get our weekly mailer