Electronic Music News > Everything But The Girl Return
Everything But The Girl Return
90's Stars Release New Single From Their Forthcoming Album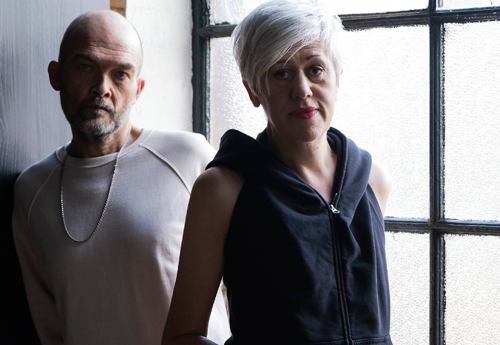 Everything But The Girl, aka Tracey Thorn and Ben Watt, are back with a brand new single "Nothing Left To Lose." It's the first taste of their upcoming album, "Fuse," which marks their first LP in over 24 years.
The track is accompanied by a music video directed by Charlie Di Placido which takes it to the next level! The album has 10 tracks and it's described as a "modern take on the lustrous electronic soul" that they were famous for in the mid-'90s.
Before they settled on the album title "Fuse", they were calling it "TREN," a combination of Tracey and Ben's names. 
It's been nearly 30 years since their chart success from Todd Terry's 1995 remix of "Missing" which made it to Number Three in the UK singles chart.
The new album "Fuse" is coming out April 21 on Buzzin' Fly Records through Virgin Music Group, except North America, where it is released on Buzzin' Fly Records through Verve. So mark your calendars.
Listen to "Nothing Left To Lose" here. 
Big fans of the duo? Share the news on your socials with the hashtags
#EverythingButTheGirl #Comeback #NothingLeftToLose
Discover Our Great Promo and Booking Service for Artists. Let's get started!
Get Key Info in Electronic Music and Our Services: get our weekly mailer