Electronic Music News > EXHALE LA Reveals Full Lineup
EXHALE LA Reveals Full Lineup
Catch Amelie Lens, Airod, Farrago and more next month!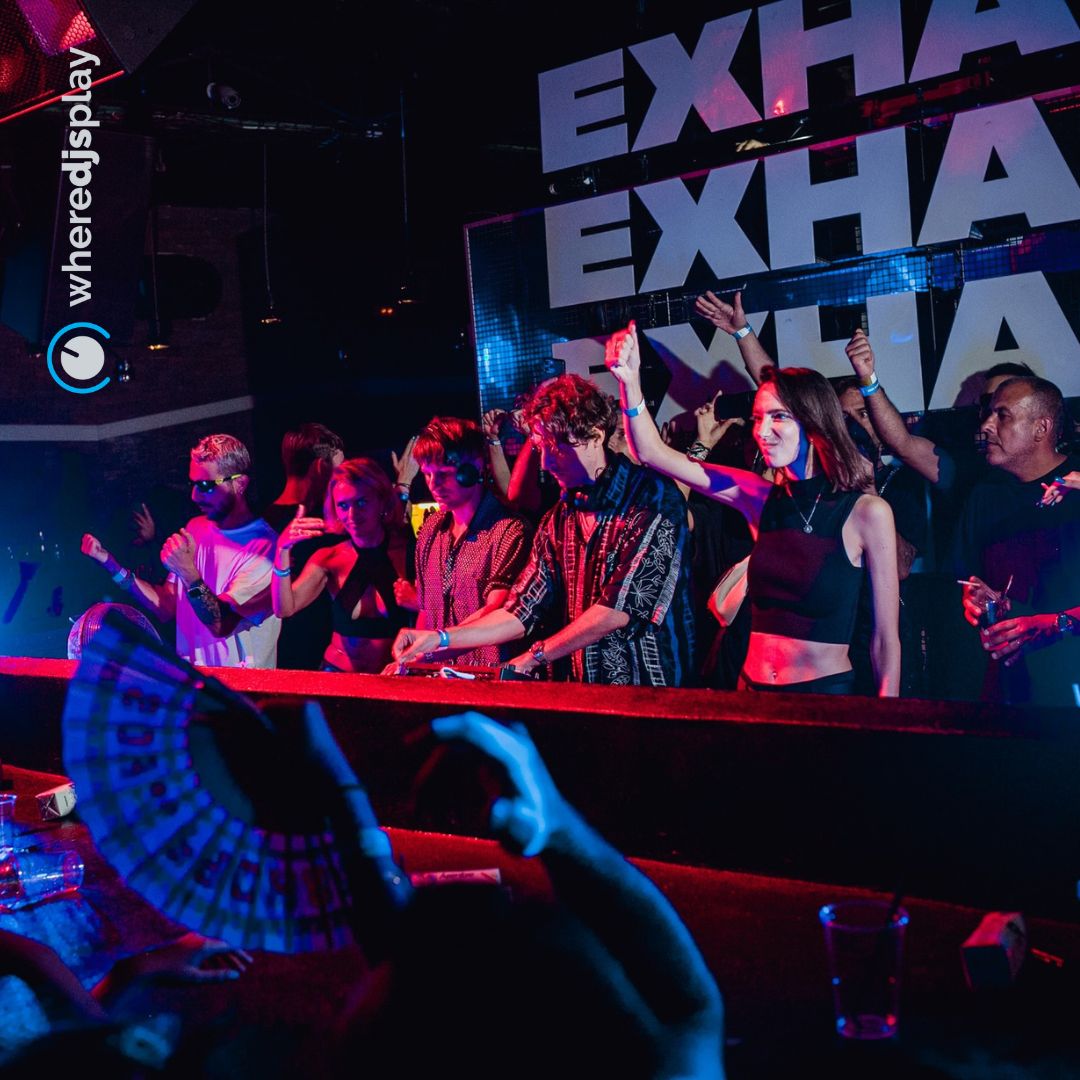 Amelie Lens, is making her mark in music history as she brings her iconic EXHALE party to the United States for the first time. With only two stops in America, Lens will be appearing in the pulsing music scenes of New York City and Los Angeles on consecutive nights, March 17th and 18th, 2023.
EXHALE events are distinctive from other record label parties and embody the essence of the niche they represent. The series has garnered a reputation as one of the world's most sought-after Techno events.
Lens will be joined by an impressive array of star DJs, who rarely perform in the United States, including Kobosil, Airod, and Farrago and up and comer Raven. This star-studded lineup is sure to entice fans and music lovers alike.
Tickets for the debut show in Los Angeles have been selling out at a rapid pace, with only a limited number remaining. The event, hosted by Factory93, will be backed by EXHALE partner INSOMNIAC, which promises to be one of the most highly anticipated American Techno events of the year.
With her own stage at Tomorrowland, two sold-out Printworks shows, and a successful debut residency at DC-10 in Ibiza, Lens has continued to solidify her place as one of the most popular DJs in Techno. Her EXHALE brand has only continued to grow in popularity and the US shows are sure to be no exception.
Music lovers and fans alike can expect an electrifying atmosphere, with Lens and her team of talented DJs set to bring the party to life with their unique brand of Techno.
Grab your tickets here.
Follow Amelie Lens, and EXHALE for more.
RELATED ARTISTS
Discover Our Great Promo and Booking Service for Artists. Let's get started!
Get Key Info in Electronic Music and Our Services: get our weekly mailer