Electronic Music News > Maxi Jazz, Faithless Singer Passes Away at 65
Maxi Jazz, Faithless Singer Passes Away at 65
The Iconic Frontman Died Peacefully In His Sleep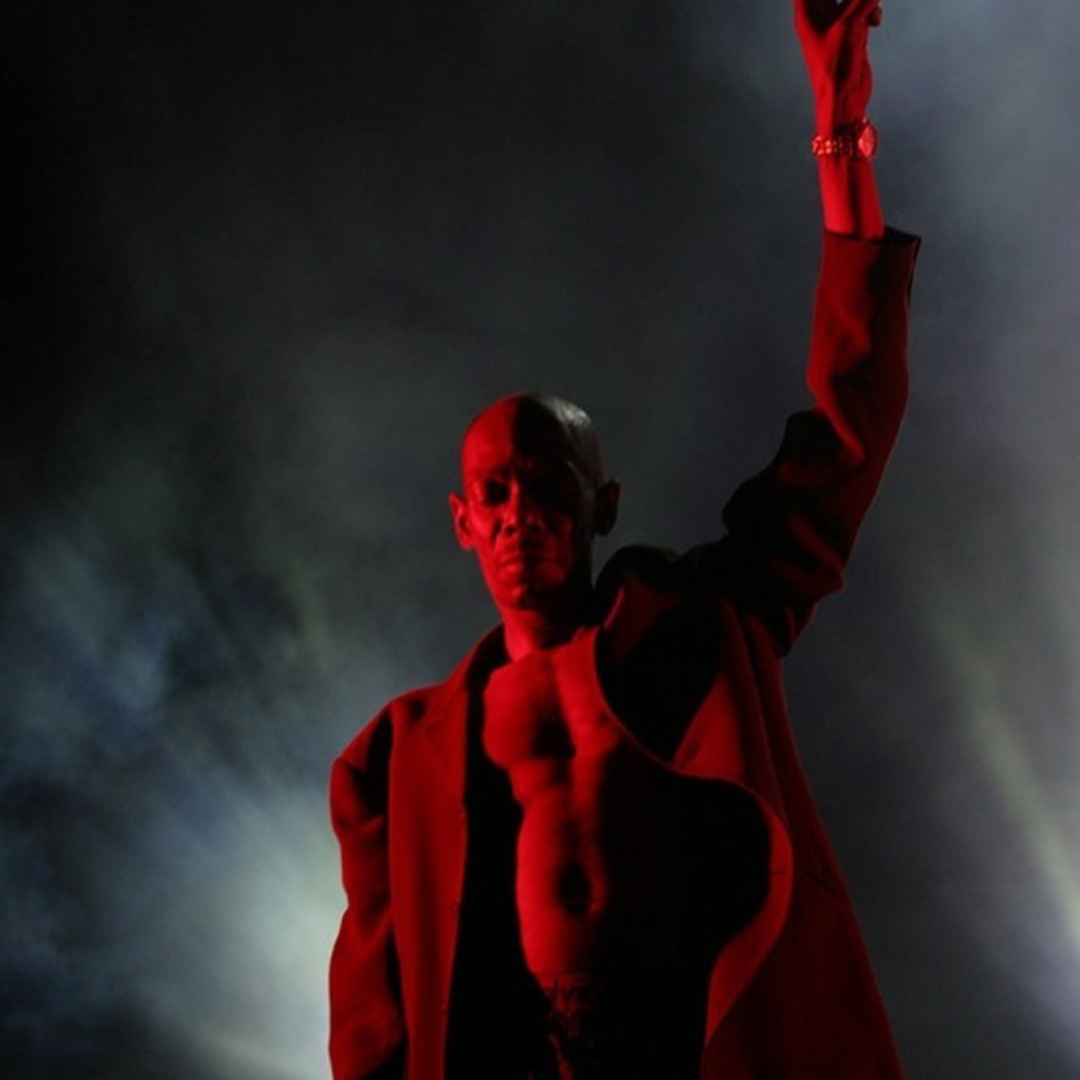 It is with great sadness that Faithless has announced the passing of Maxi Jazz, the band's lead singer, rapper, and DJ. The news was shared on social media, but no cause of death was given.
Born Maxwell Alexander Fraser in Brixton, London in 1957, Jazz began his career as a hip-hop DJ in the 1980s. He later co-founded Faithless with Rollo Armstrong, Sister Bliss, and Jamie Catto in 1995. Jazz's Buddhist faith was a major influence on his socially conscious and politically engaged lyrics, as heard in hits such as "We Come 1," "God Is A DJ," and "Insomnia," which he famously wrote and recorded in under an hour.
In addition to his work with Faithless, Jazz also collaborated with artists such as Tiësto, Dido, and Robbie Williams, and he fronted the band Maxi Jazz & The E-Type Boys starting in 2015. Jazz was also known for his love of cars and his passion for the Crystal Palace F.C. football club. He was a member of the Nichiren Buddhist organization Soka Gakkai International.
"He was a man who changed our lives in so many ways," Faithless wrote in a statement. "He was a lovely human being with time for everyone and a wisdom that was both profound and accessible. It was an honor and, of course, a true pleasure to work with him. He was a brilliant lyricist, a DJ, a Buddhist, a magnificent stage presence, car lover, endless talker, beautiful person, moral compass, and genius."
Join us in remembering Maxi Jazz and the impact he had on the music industry.
Share your favorite memories and tributes using the hashtags #MaxiJazz and #Faithless.
RELATED ARTISTS
Discover Our Great Promo and Booking Service for Artists. Let's get started!
Get Key Info in Electronic Music and Our Services: get our weekly mailer