Electronic Music News > Gidge To Perform Rare Live Set for Warm Up
Gidge To Perform Rare Live Set for Warm Up
Catch Muther supporting the duo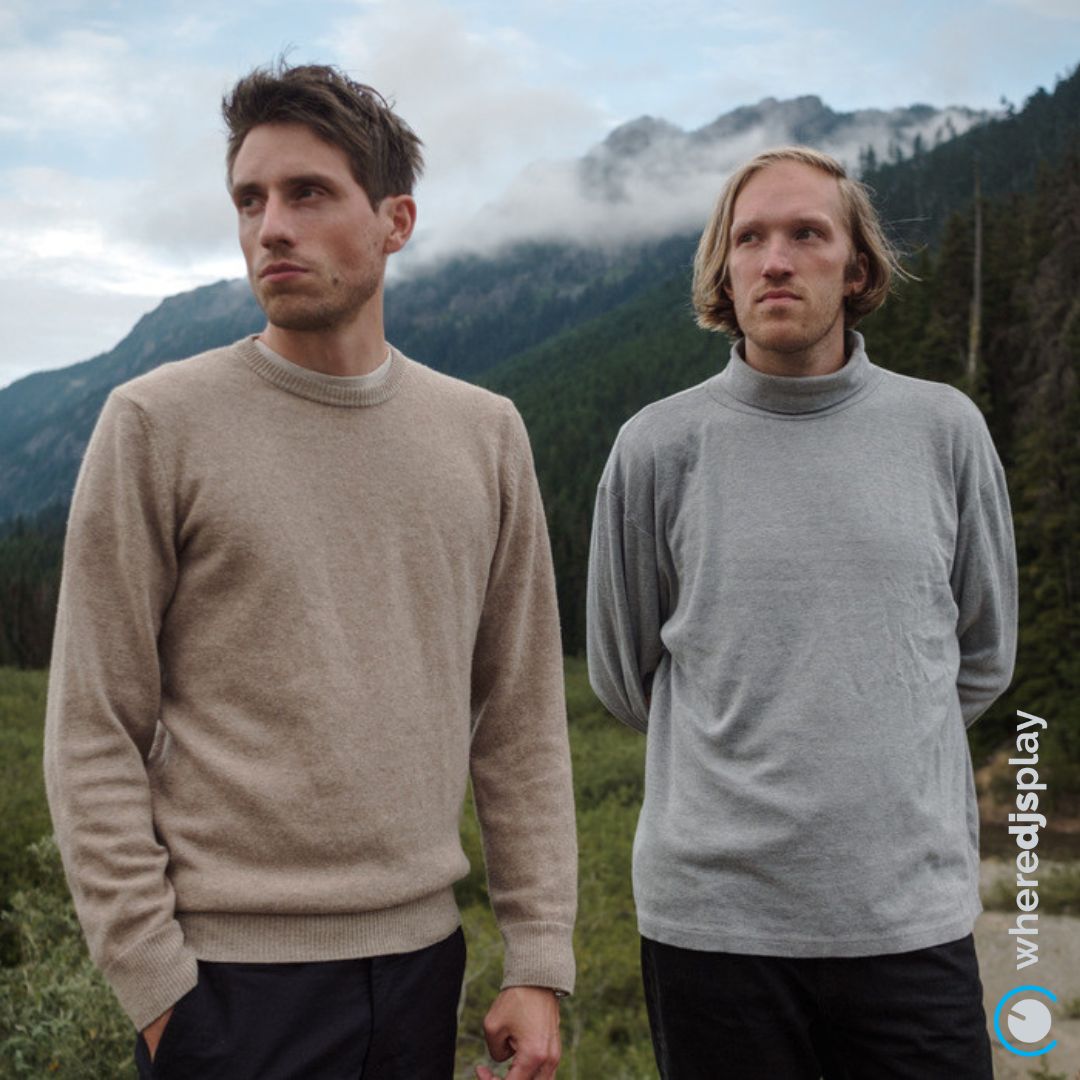 The Islington Assembly Hall, an iconic example of art deco architecture brimming with historical significance, is set to be the stage for a rare extended live performance on 4th of March, by Gidge, the acclaimed Swedish electronic music duo comprised of Ludvig Stolterman and Jonathan Nilsson. Gidge's mesmerizing soundscapes, which draw inspiration from their remote home in a Nordic pine forest, are marked by distinctively mysterious percussive sounds created from the creaking of pine trees and the clashing of pebbles in a stream.
Warm Up, the renowned London-based event organizer, is thrilled to present this exclusive showcase by Gidge in one of London's most beautiful and historic venues. The Islington Assembly Hall, which boasts an elegant design and exceptional acoustics, has played host to a plethora of events including concerts, dances and much more, making it the ideal location for this one-of-a-kind event.
To set the tone for the evening, Warm Up resident Muther will take on support duties from 7 pm, delivering an eclectic mix of electronic beats and grooves that are sure to get the crowd moving.
The event is scheduled to begin early in the evening, at 7 pm, and will run until midnight. Guests are advised to arrive early to ensure a prime position to soak in the ambiance and performances. With the passes being all-sold out on RA, hurry up and grab the remaining tickets here at DICE.
Warm Up is known for its exceptional electronic music events, and the Gidge showcase at Islington Assembly Hall is yet another example of the exceptional experiences they offer. Keep an eye out for the potential Warm Up Afters, a highlight of the Warm Up experience and an opportunity to continue the party and enjoy some of the best electronic music that London has to offer.
Do not miss out on this extraordinary opportunity to experience Gidge's rare extended live performance in one of London's most breathtaking and historically significant venues. Join Warm Up for an evening that promises to transport your mind, body, and soul into a dreamlike world of ethereal soundscapes.
Discover Our Great Promo and Booking Service for Artists. Let's get started!
Get Key Info in Electronic Music and Our Services: get our weekly mailer