Electronic Music News > Gorillaz Vr Show And New Album
Gorillaz Vr Show And New Album
Watch their VR show in London, New York or at home.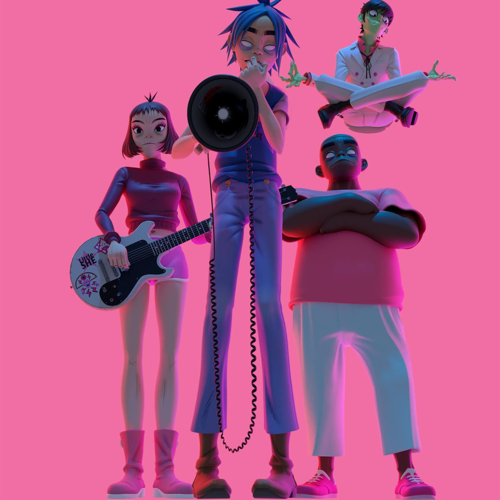 Gorillaz fans, get ready for an out-of-this-world experience! The band has launched an "augmented reality show" with performances in London's Piccadilly Circus and New York's Times Square. To watch the show, fans simply need to download an app and visit either Times Square or Piccadilly Circus. Or, if you can't make it in person, you can also catch the show from the comfort of your own home on the app.
The show, directed by Jamie Hewlett and Emmy-nominated director Fx Goby, blends real life with the band's iconic cartoon style and features their latest single, "Skinny Ape." With their eighth studio album, "Cracker Island," set to be released on February 24th and featuring collaborations with artists like Thundercat, Tame Impala, Bootie Brown, Stevie Nicks, Beck, and Bad Bunny, this augmented reality show is just the beginning of what's sure to be an exciting year for Gorillaz. Don't miss out - download the app and catch the show until June!
Discover Our Great Promo and Booking Service for Artists. Let's get started!
Get Key Info in Electronic Music and Our Services: get our weekly mailer