Electronic Music News > HERE, London's First Purpose-Built Club Reveals Full-Season Plan
HERE, London's First Purpose-Built Club Reveals Full-Season Plan
Annie Mac, Floating Points, Daniel Avery, Meduza Live And More On The Bill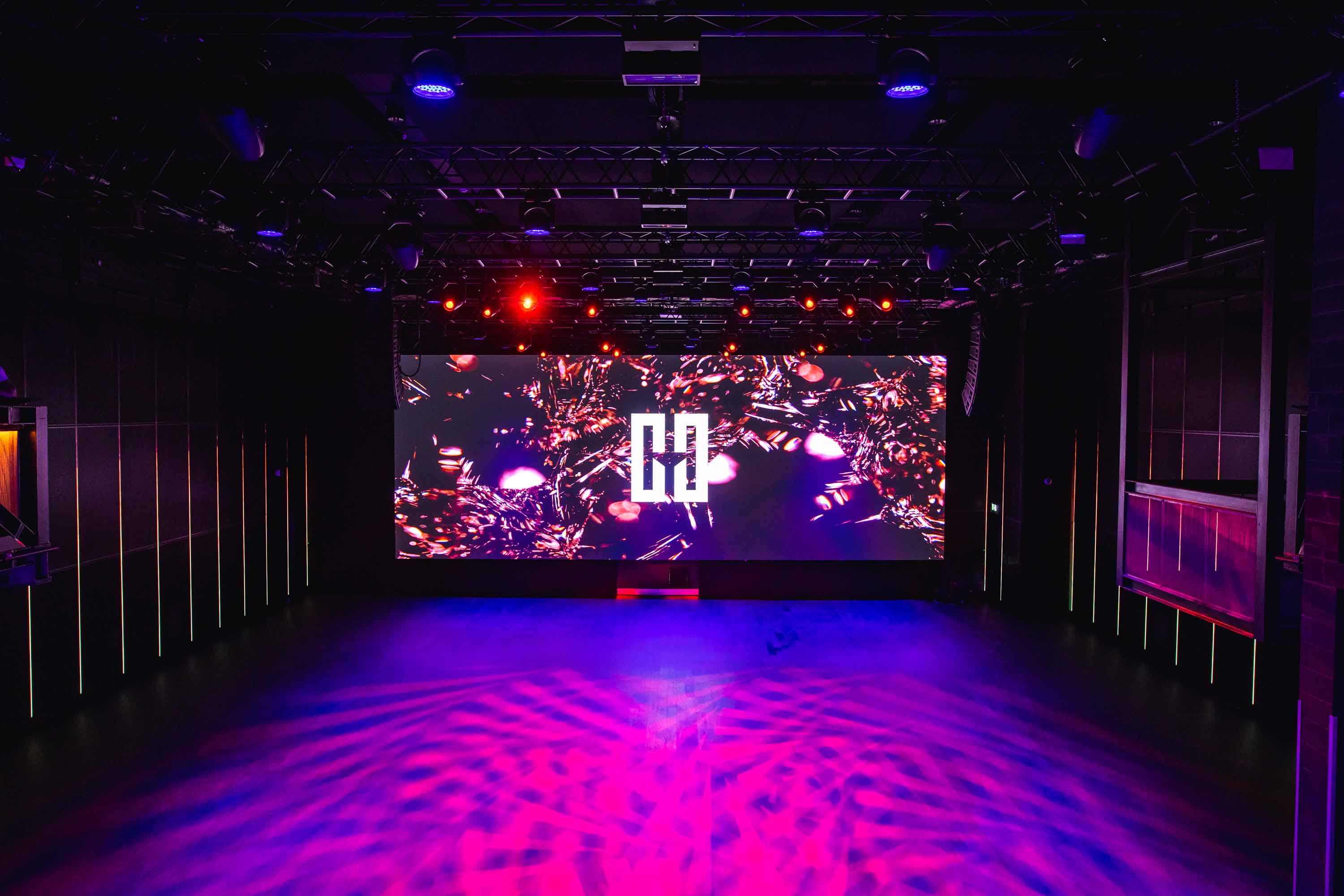 After the pandemic forced the closure of several iconic clubs in London, the scenario was threatening London's status as the global clubbing capital. HERE at Outernet just opened this week on the 9th of September as the first purposely built clubbing venue in Central London since the 1940s and has announced its complete plan for autumn and winter seasons.
Situated 4 stories below London's new Outernet district, the venue covers over 25000 sq ft beneath Denmark Street in Soho and is set to host a wide array of electronic music acts and live gigs. The opening kicked off with Annie Mac's Before Midnight club event on the 9th of September, and there is more ahead.
The complete lineup revealed for the coming next 3 months includes huge names like Alfie Templeman, Daniel Avery, Floating Points, Amaliah, Kerri Chandler, Joe Kay, Meduza Live, Gang of youths, Miraa May and Sam Ryder and more. Click here to view the complete bill on the Instagram post announcement recently made by the club. 
With this, HERE has started its operations and will host electronic music events and performances on Friday and Saturday nights all through the autumn and winter season, which shall serve as a live venue for indie, pop, rap, theatre, and drag events. The club operations are being overseen by London-based promoter Simon Denby and New York artist Nicolas Matar.
"We're focusing on a diverse range of electronic music, with club and live shows reflecting the makeup of London's diverse and exciting musical heritage. It will also be a space to host the best of worldwide touring talent with all its contemporary and eclectic musical strands."
Besides HERE, another club called 'The Lower Third', and a soon-to-be set-up non-profit recording studio are part of the redevelopment plan in the Outernet area to rekindle the clubbing and music industry in London.
Follow HERE to stay updated:
HERE Official Website - https://hereldn.com/
Instagram - https://www.instagram.com/hereldn/
Twitter - https://twitter.com/here_ldn
Tiktok - https://www.tiktok.com/@hereldn
RELATED ARTISTS
Discover Our Great Promo and Booking Service for Artists. Let's get started!
Get Key Info in Electronic Music and Our Services: get our weekly mailer