Electronic Music News > Hollywood Superstar Idris Elba Announces HÏ Ibiza Residency
Hollywood Superstar Idris Elba Announces HÏ Ibiza Residency
Catch The Talented Actor-DJ On Friday-Night Raves With David Guetta and Morten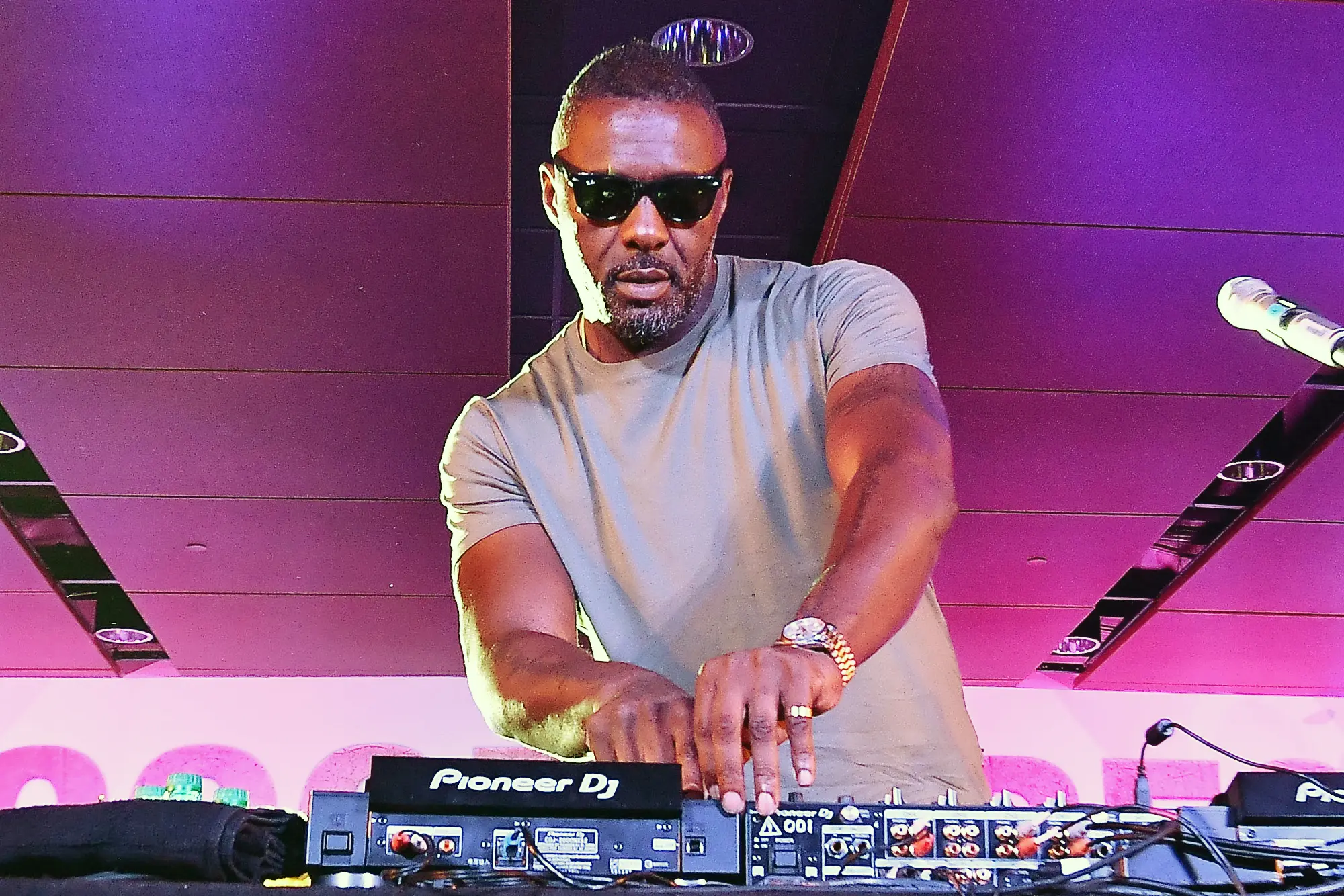 The renowned actor-turned-DJ, Idris Elba, has just announced his residency at Hï Ibiza this summer, where he will take the stage every Friday night from 3rd June to 30th of September. 
This isn't the first time Idris Elba has ventured into professional music and residencies. In fact, this will be his second summer at the Ibizan venue since his debut in 2019. Idris will be setting up raves in the Club Room, while rave pioneers David Guetta and MORTEN will be setting crowds wild in the club's Theatre Room on the Future Rave event.
The recent weeks have been a delight for house music fans, with Hï Ibiza confirming major rumours and dropping residency announcements from big names and brands. These include a 9-day residency for Brazilian DJ ALOK, and the return of the UK-based Glitterbox party on Sundays. Trance legend Armin van Buuren will be at the white isle twice in August. 
Idris has had phenomenal success in his acting career and music is his newfound passion. Having won the Golden Globe Best Actor once and been nominated 4 times, his iconic character Stringer Bell in the crime series 'The Wire', his role as DCI John Luther in BBC One show 'Luther' and as Nelson Mandela in the visual biography 'Mandela: The Long Walk Home' have made him a fan-favourite heartthrob of millions. Idris ventured into the music world in 2009 as a DJ, taking on the stage name 'Big Driis' or 'Idris'. He is a natural talent in hip hop and R&B music. Elba recently revealed his plans to "lean away" from the big screen in an interview in February to direct his focus on dance music. Since the announcement, Elba has dropped "Vroom", a collaboration alongside The FaNaTiX, Lil Tjay, Koffee & Moelogo, and Davido. The song has racked up 1.5 million views in just 2 months and is the official soundtrack for the PlayStation game Gran Turismo 7.
Tune in and listen to Vroom here.
Click here to grab your tickets to the Future Rave event with Idris Elba, David Guetta and MORTEN.
Follow Idris Elba on his socials for more:
Instagram - https://www.instagram.com/idriselba/?hl=en
Facebook - https://www.facebook.com/idriselba
Twitter - https://twitter.com/idriselba
RELATED ARTISTS
Discover Our Great Promo and Booking Service for Artists. Let's get started!
Get Key Info in Electronic Music and Our Services: get our weekly mailer