Electronic Music News > Iconic Ibiza Club Bora Bora Shutting Down After 40 Years
Iconic Ibiza Club Bora Bora Shutting Down After 40 Years
15th October - The Last Chance To Dance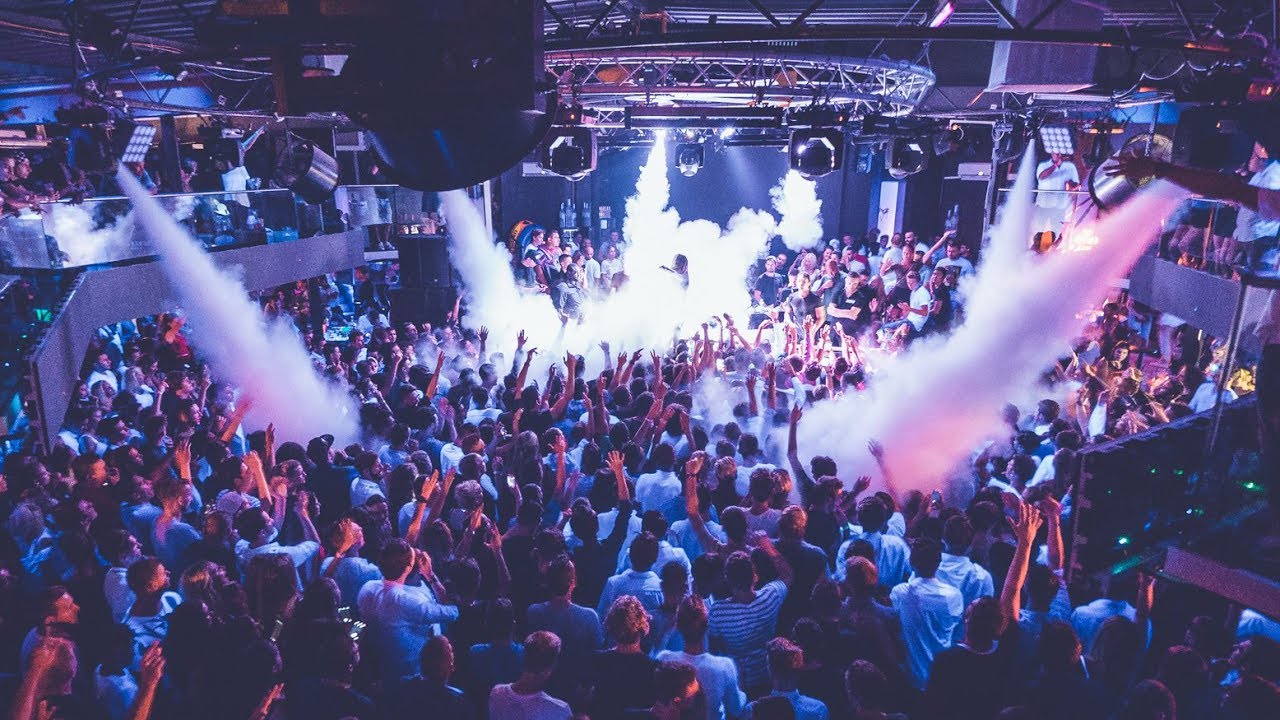 Ibiza's beachside clubbing pioneer – Bora Bora, says farewell to fans after a 40-years long successful run. The club was the first of its kind at Playa d'en Bossa – a complex that is now home to Ushuaïa and HÏ venues and encompasses a club, a restaurant, and a hotel. The news was made official in a Facebook post on June 26th and no exact reasons for the closure were given.
The news comes as a shock to fans due to its sudden nature, however, Bora Bora invites them all to 'The Last Chance To Dance" party hosted on 15th October to bid farewell to its loyal attendees.
"UNTIL OCTOBER 15, LAST CHANCE TO BE PART OF THE LEGEND….
….Because as a farewell, we want a big celebration. It's the end of many stages and we want to celebrate it in a big way, just like the old days, without filters. That's right, this time it's true.
It's the last chance to come dance with us!"
The final season's confirmed lineup includes The Zoo Project and Nic Fanciulli's Dance! with other announcements coming on the way. The send-off aims to commemorate Bora Bora's memorable years with the fans, ever since the club debuted on the shore in 1982. Florentino Arzuaga, the founder, established the venue to develop it into Spain's most iconic party island for free events and A-list residencies and acts. Stars like Danny Tenaglia, David Morales, Todd Terry, Smoking Jo and Sister Bliss have all graced the stage at Bora Bora.
While the closure has no stated reason, it is widely speculated that the area might be redeveloped by the government – a fate many clubs globally met post-pandemic due to low revenues. Another reason could be due to a petition made by Ibiza – based organization Podemos, which recently called on the government to ban all nightclubs and music activities on the shore as they disturb residents trying to sleep at night. It also called for a decibel limit to be placed on the clubs, and for offenders to be imposed heavy fines.
Bora Bora announced its closure only months later, and DC-10, a club located in the same complex, had to shut down its operation due to noise complaints and also had to cancel an event hosted by Carl Cox last week. 
For heading down the memory lane to relive Bora Bora's iconic moments, Follow:
Bora Bora's Official Website - https://boraboraibiza.net/en/
Instagram - https://www.instagram.com/boraboraibizaofficial
Facebook - https://www.facebook.com/boraboraibizaofficial
Twitter - https://twitter.com/BORABORAIBIZA
RELATED ARTISTS
Discover Our Great Promo and Booking Service for Artists. Let's get started!
Get Key Info in Electronic Music and Our Services: get our weekly mailer