Electronic Music News > IFPI's Global Music Report 2022 Is Out
IFPI's Global Music Report 2022 Is Out
Catch The Music Industry's Biggest Insights All In One Place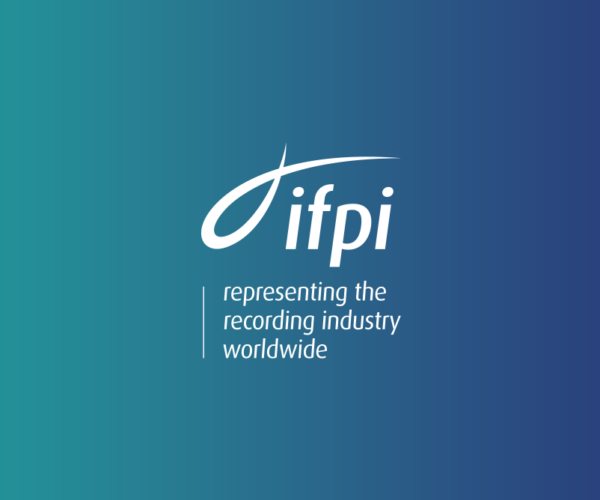 International Federation of the Phonographic Industry, IFPI¸ has just released its much-awaited global music report – "Engaging With Music 2022", taking music fans and industrial geeks to the realm of premium music insights of all sorts and ranges.
"IFPI's Engaging with Music 2022 explores the ways that people listen to, discover, and engage with music around the world. It is the largest music-focused consumer study worldwide."
The report combines pools of data and is designed on surveys constructed by IFPI and conducted in partnership with AudienceNet, and polls over 44,000 music listeners from 22 countries.
"This is the largest music study of its kind. It shows how music engagement is thriving, driven by new genres, new formats, and an increasingly rich mix of new ways that people can engage with music today."
The global take and summary of the report highlight how the overall consumption of music has increased over the past year, climbing from 18.4 hours a week to 20.1 hours a week, with the average person using 6+ different sources and means to access music, and listening to over 8+ different genres in their curated playlists. The increasing popularity of music can be backed by the growing opinion of music being a source of mental therapy for most, with over 69% of those surveyed choosing music for mental peace.
With most services going premium for streaming seamlessly without interruptions, there have been mixed views over how successful these companies are with these policies. Turns out they are earning well and thriving, since over 74% of people claimed to use audio streaming services to quench their thirst for music, citing the power to search for specific songs, having an ad-free experience, being able to curate and maintain their own playlists, etc. as the motivators for going premium. The figure rose about 10% since last year with most users falling in the 16-34-year-old categories, strongly indicating the popularity of such services among teens and adults.
The top 10 most listened genres can be lined up as pop, rock, hip hop/rap, dance/electronic, Latin, classical/opera, R&B, soundtracks, country, and reggae. The study further zoomed into the large markets of India, China, Indonesia, and Africa, indicating a stronghold of their native music genres i.e Bollywood, C-pop, Indonesian pop, and Afrobeats that dominated the top searches instead. This showed cultural impact, global diversity, respect and love for local artists and industry, and a sense of nationalism in the regions. 
Additionally, the report does make some interesting revelations that go beyond the hypotheses and expectations of many. IFPI's study shows people still positively tethered to the classic practice of wanting and owning vinyl records, with over 49% wanting to have their music in a physical form, and 36% liking to play vinyls. Another shocking revelation showed the popularity of listening to music on the radio – something that seemed to be a fading practice of the millennials. A total of 73% of people expressed that they turn on the radio solely to listen to music only. This surely does promise hope to the radio industry!
Download FREE to read the full report here: https://bit.ly/3V9Gule
To discover more about IFPI and their annual reports, follow up:
IFPI's Official Website - https://www.ifpi.org/
Instagram - https://www.instagram.com/ifpi_org/
Facebook - https://www.facebook.com/IFPIOrg
Twitter - https://twitter.com/IFPI_org
Check out DJLink.me :- The ultimate link-in-bio solution for Artists and DJs. Let's get started!
Get our updated bi-weekly DJ news mailer!