Electronic Music News > Legendary Duo Orbital To Tour UK In Spring '23
Legendary Duo Orbital To Tour UK In Spring '23
The Tour Will Follow Release Of Upcoming Album Optical Delusion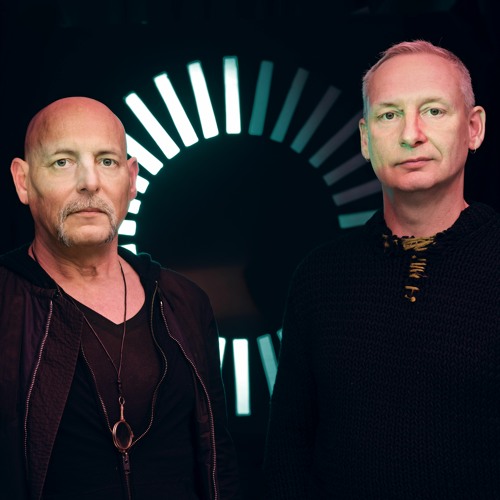 Iconic brothers Phil and Paul Hartnoll, also famous as the Orbital band, have just announced their March tour of the UK next year – kicking off things at Glasgow SWG3 on the 28th of the month and holding the final performance at the Brighton Centre on the 8th of April.
The duo will be holding a total of 13 concerts in various locations, making 3 stops in Ireland starting from the 15th of March before heading over for the main UK tour. The cities to be visited by the electronic music maestros are Glasgow, Newcastle, Manchester, Bristol, London, Leeds, Cambridge, Nottingham, and Brighton, with the complete schedule and venue posted here on their official UK Tour 2023 webpage.
Tickets have been made available on sale from today, Friday 16th of December, with pre-sale tickets going ahead on the 14th and 15th of December. Get yours now from Ticketmaster here.
The tour will follow the release of their 10th album 'Optical Delusion' which is set to drop on 17th February 2023, (Digital, CD, limited white vinyl, Dolby Atmos, vinyl, and limited-edition Blu-Ray). Pre-orders for the album can be placed here.
Orbital released their second single from the album last week titled 'Ringa Ringa (The Old Pandemic Folk Song)'. The song features vocals from The Mediaeval Babes and alludes to their classic and unique style of play. Conceived in the pandemic, the song itself focuses on the dark times when Europe was plagued by The Black Death and is a grown-up re-iteration of the nursery rhyme 'Ring O'Roses'. Head over to the link here to tune in to the song.    
For more updates, follow Orbital on their socials:
Official Website - Homepage - Orbital (orbitalofficial.com)
Instagram - https://www.instagram.com/orbital/
Facebook - https://www.facebook.com/OrbitalOfficial
Twitter - https://twitter.com/orbitalband
RELATED ARTISTS
Discover Our Great Promo and Booking Service for Artists. Let's get started!
Get Key Info in Electronic Music and Our Services: get our weekly mailer