Electronic Music News > Li'o London To Replace Iconic Café De Paris Venue Next Year
Li'o London To Replace Iconic Café De Paris Venue Next Year
Pacha Group To Reform The Club Into Its Cabaret Restaurant Brand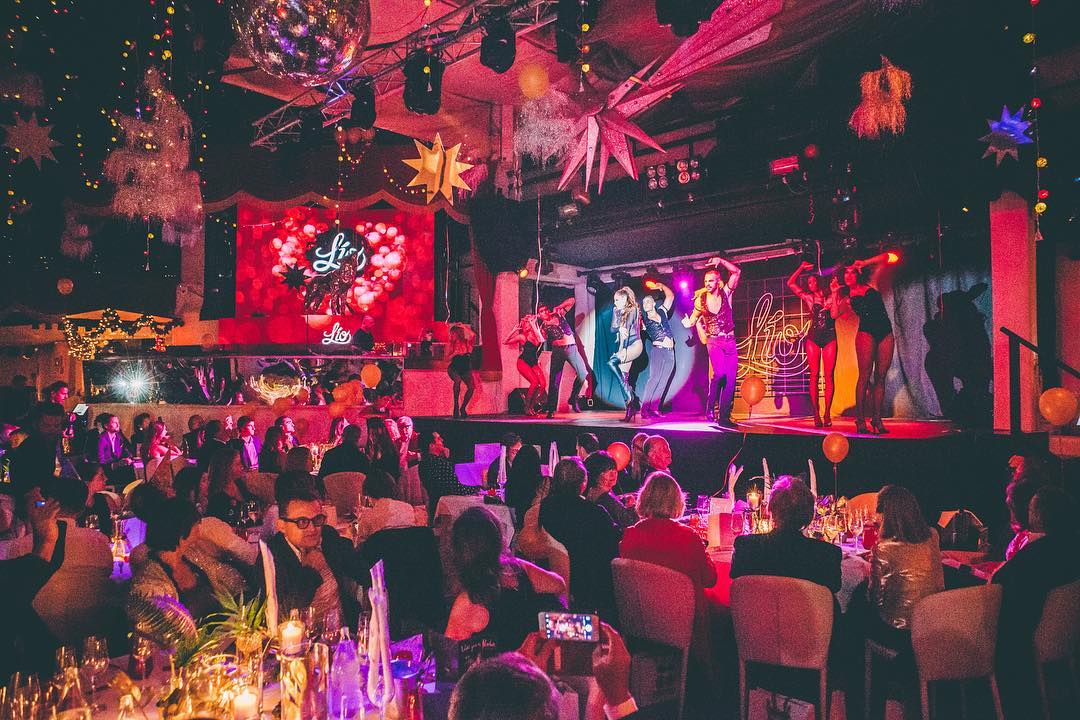 The list of London nightclubs being axed shortly by the pandemic had left its mark deep into the hearts of party enthusiasts who had to say goodbye to legendary venues with grief. This includes Café' de Paris, an iconic venue that had been around for over a century and could not withstand the losses incurred by Covid-19, forcing it to close its doors in 2020. Entertainment brand Pacha Group has picked Café de Paris to debut its Ibizan subsidiary Li'o in London in February 2023, sparking a light of hope for music fans.  
Café de Paris opened in 1924 on Coventry Street, West London, and became one of the club capital's leading theatre venues. While Li'o continues Café de Paris' heritage by retaining the original double-sided staircases, the original ballroom floor, the moving DJ booth, and glass mirror ceilings, it aims to add more elements to the original hotspot by integrating a combination of dancing, entertainment, luxury dining, and late night clubbing all into one."Café de Paris has been an icon of the West End since the 1920s, so it is a great privilege to be taking it on into the next phase of its life. "We are delighted that, true to its roots, it will remain somewhere that people can come and experience entertainment hospitality at its finest and we can't wait to welcome people back." - Nick McCabe, CEO Pacha Group
The 200-capacity dining boasts special menus by the famous chef Adam Rawson, who has previously worked at 'The Standard' at King's Cross, at Pachamama, and Laylow and the wine is being brought in by Romaine Audrerie (formerly Chiltern Firehouse). After having a taste of the exquisite Mediterranean cuisine, attendees will then get the sensory treatment of a rich clubbing experience at the 715-capacity venue with A-list lineups and late-night parties to get the fun running.
For bookings, contact bookings@Li'olondon.co.uk and reserve a table. Li'o London will be the forerunner to another Li'o in Mykonos, and Pacha Group is really invested in bringing the Ibizan way of clubbing to the world.
Follow Li'o London to stay updated:
Li'o Official Website – Li'olondon.co.uk
Instagram – https://www.instagram.com/Li'olondon_official/
Facebook - Li'o London | Facebook
Twitter - Lío Pacha (@Li'oPacha) / Twitter
Check out DJLink.me :- The ultimate link-in-bio solution for Artists and DJs. Let's get started!
Get our updated bi-weekly DJ news mailer!