Electronic Music News > London Club Printworks To Close Forever
London Club Printworks To Close Forever
The Southwark Council Approved To Redevelop The Club Into Offices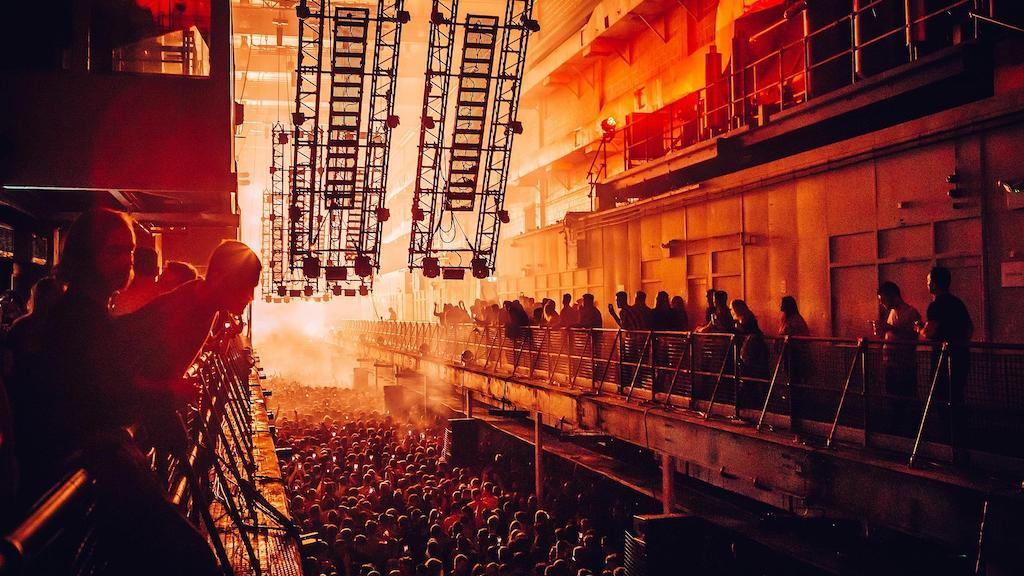 London's most iconic music and cultural hub, Printworks, just got its fate decided, with the club now officially set for permanent closure. The 6000-capacity venue will be redeveloped into office buildings – a plan approved by the Southwark Council.
 The rumors spiraled last October, when British Land, the owner of the property, submitted a proposal to redevelop the land into an office block. The news did not go well amongst music lovers and even DJs themselves, who hail the club as London's groundbreaking center for music, arts, and culture. The news was immediately followed by a petition on change.org, and has since then accumulated 10,000 signatures from party-goers, agencies and music heads from all over the world.
 "During a time where more people are working from home than ever before, the last thing that is needed is more office space," - Petition author, Will Gooddy
The music industry fears that London might lose its signature image of being the world's clubbing capital premier – owing to countless club closures during the pandemic. Like all the other clubs, Printworks has a special place in the hearts of people, with the venue being the top concert site for Aphex Twin, Peggy Gou, Defected, The Chemical Brothers, and Bicep. The venue was also ranked the "7th best club in the world" by DJ Mag in 2021.
However, despite the protests and the petition, the Southwark council has decided this week to go ahead with the redevelopment plan, stating that the use of the former newspaper printing facility was always temporary, and the site was integral to a larger Canada Water Redevelopment "master plan".
"Printworks is critical to this masterplan. It alone will provide space for around 3,000 jobs. It will provide shops and restaurants alongside the new public park. It provides important bus infrastructure for Transport for London." - British Land's project lead David Walters
The reveal was a shock for people since it was only last year when British Land recognized the venue 'as a key collaborator and tenant, following their success in Printworks over the last five years,' and that 'culture will play an important role as part of a new urban center at Canada Water.'
Despite the end being imminent, an official closing date is yet to be announced, which means there are still some months of fun left for fans at the venue, and Printworks will continue hosting events till then.
Those who oppose plans for the conversion of Printworks into offices have until November 3 to make comments on Southwark Council's website, by searching for the reference 21/AP/3338.
For updates on the issue, Follow:
Printworks Official Website - https://printworkslondon.co.uk/
Instagram - https://www.instagram.com/printworkslondon
Facebook - https://www.facebook.com/printworkslondon
Twitter - https://twitter.com/Printworks_LDN
RELATED ARTISTS
Discover Our Great Promo and Booking Service for Artists. Let's get started!
Get Key Info in Electronic Music and Our Services: get our weekly mailer