Electronic Music News > Love Saves The Day 1st Lineup Announcement
Love Saves The Day 1st Lineup Announcement
Fatboy Slim + Years & Years are set to headline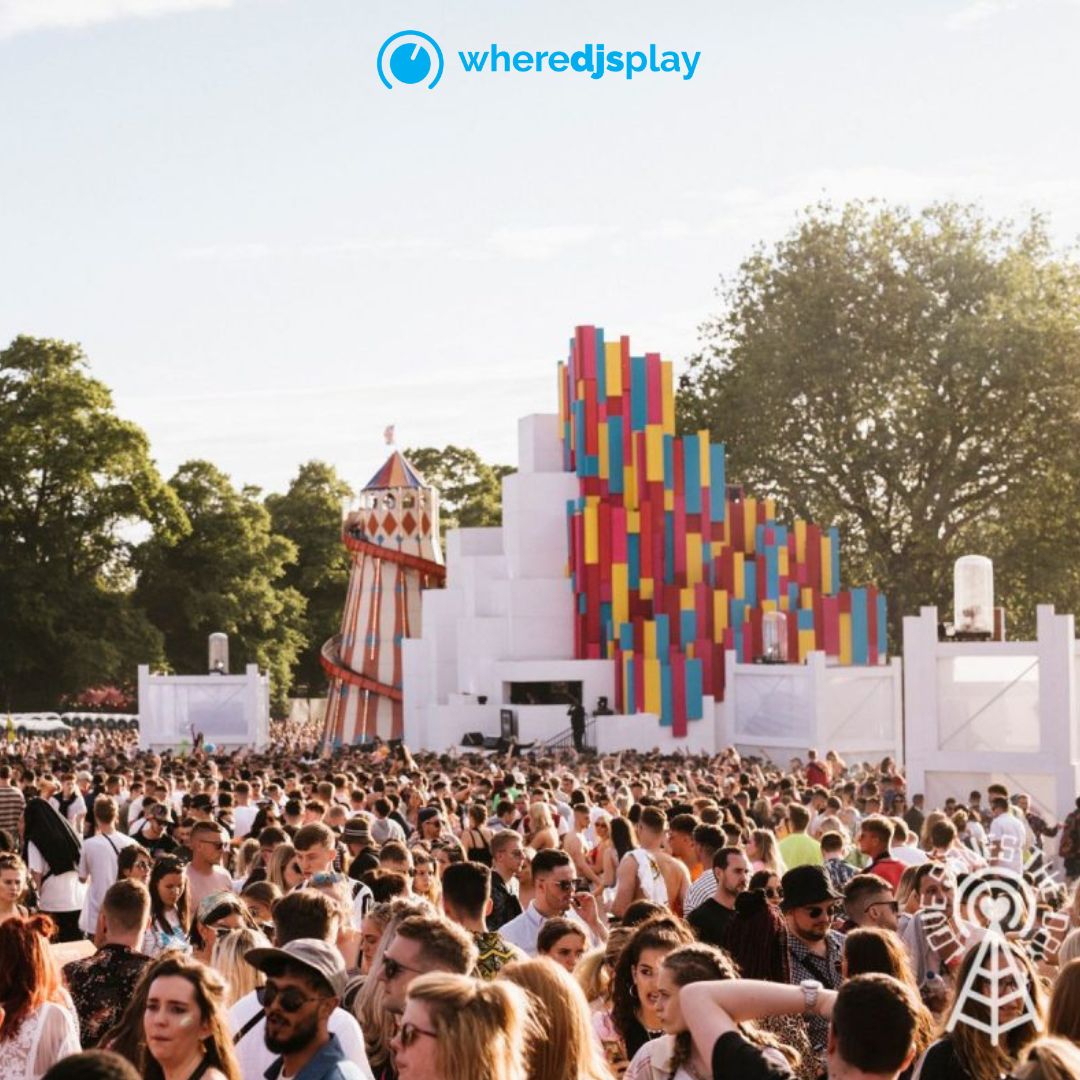 Fatboy Slim and Years & Years will headline the 2023 edition of Love Saves The Day. Taking place over the bank holiday weekend of May 27th and 28th, the event will feature a lineup of drum 'n' bass acts on Saturday, including Andy C, Groove Armada (DJ set), Hedex, Hybrid Minds, Skeptic, Sub Focus, Dimension Kelis, Nia Archives, Jyoty, Skream, and more.
On Sunday, artists such as Four Tet, Interplanetary Criminal, Dr Banana, Dread MC, Folamour, Eliza Rose, Ewan McVicar, and Overmono will perform, with more names and special guests still to be announced. The festival will take place at Ashton Court and the organizers have expressed their excitement for the event's 11th edition while making the big reveal in an Instagram post that can be viewed here.
"A lot of love went into this line up and we are extremely excited to return to Ashton Court for our 11th edition" – Love Saves The Day on Instagram
Check out the lineup so far here, and get tickets here. An installment plan for tickets is available too, so grab your tickets now!
Follow Love Saves The Day to stay updated.
RELATED ARTISTS
Discover Our Great Promo and Booking Service for Artists. Let's get started!
Get Key Info in Electronic Music and Our Services: get our weekly mailer