Electronic Music News > Maiden Voyage Festival 2023 Announces Lineup /Stage Hosts
Maiden Voyage Festival 2023 Announces Lineup /Stage Hosts
The festivities are all set to be back at Lee Valley Showground this year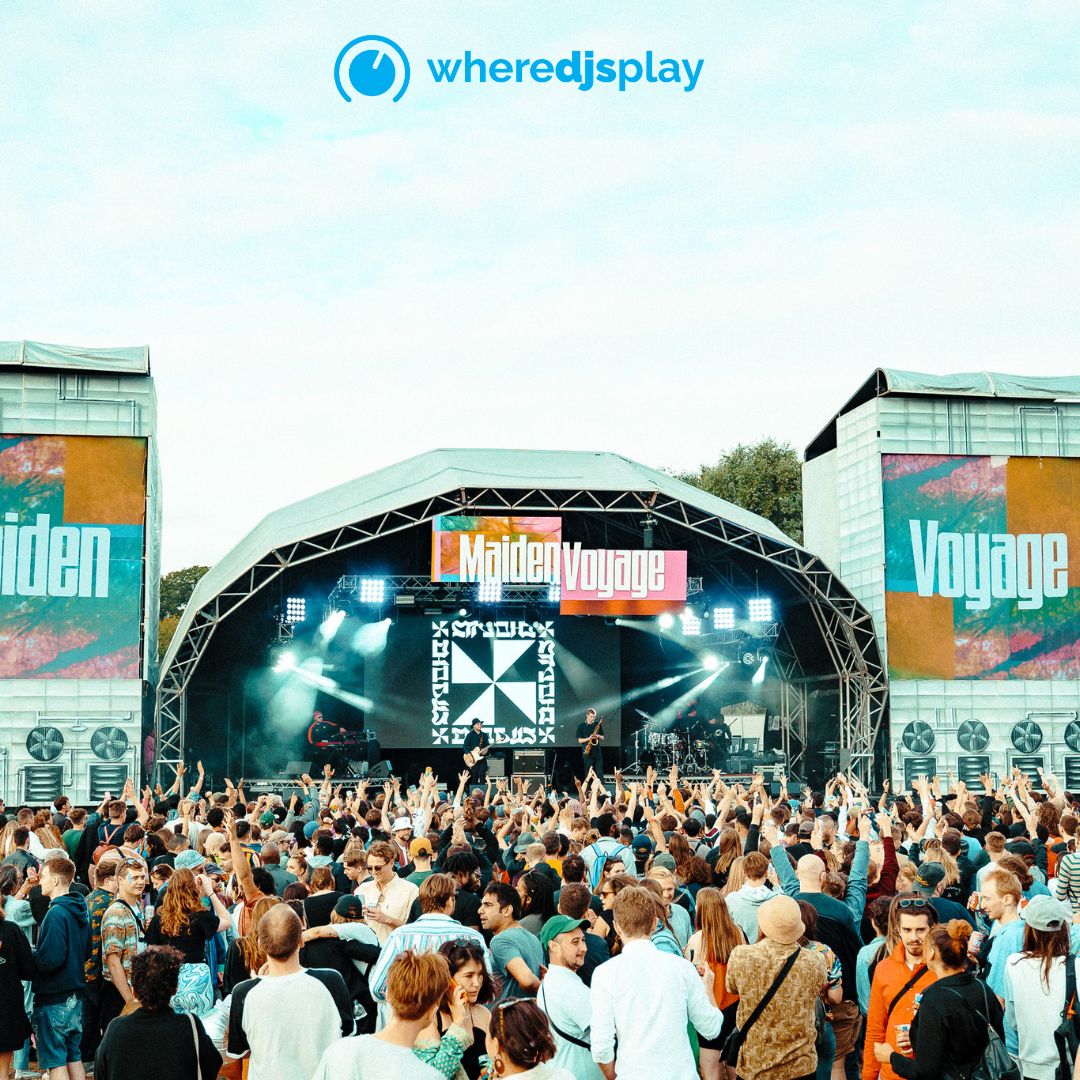 The much awaited 23rd edition of the annual Maiden Voyage Festival nears its arrival with every passing week, and has just dropped a list of iconic stars that would form the initial lineup, and has also revealed four stage partners. The event surely is a treat for music fans across the globe, who will be able to get the complete experience at the upcoming bank holiday this year on 27th August, 2023.
The first names include AceMo, DJ Boring, CASISDEAD, C.FRIM, DJ EZ, Interplanetary Criminal, Jyoty, Logic 1000, Nicola Cruz, Richie Hawtin, DJ Sprinkles, VTSS, and more. Click here to see the complete starting lineup on the official website. You can also sign up for the receiving priority tickets that roll out starting 24th January at 10 A.M. next week.
This year's stage partners include 99Ginger, HÖR Berlin, Phonox, and UNFOLD. The ticket pricing range from £20 to £60, with the basic one starting at £20 while the VIP anytime entry tickets go for £40 and £60 at first and second release here at ra.co. Stay in touch with the page to get your tickets after they are made available in batches.
RELATED ARTISTS
Discover Our Great Promo and Booking Service for Artists. Let's get started!
Get Key Info in Electronic Music and Our Services: get our weekly mailer