Electronic Music News > Martin Garrix Named Best DJ According to DJ Mag Top 100
Martin Garrix Named Best DJ According to DJ Mag Top 100
DJ Mag Releases it's Annual Top 100 DJ's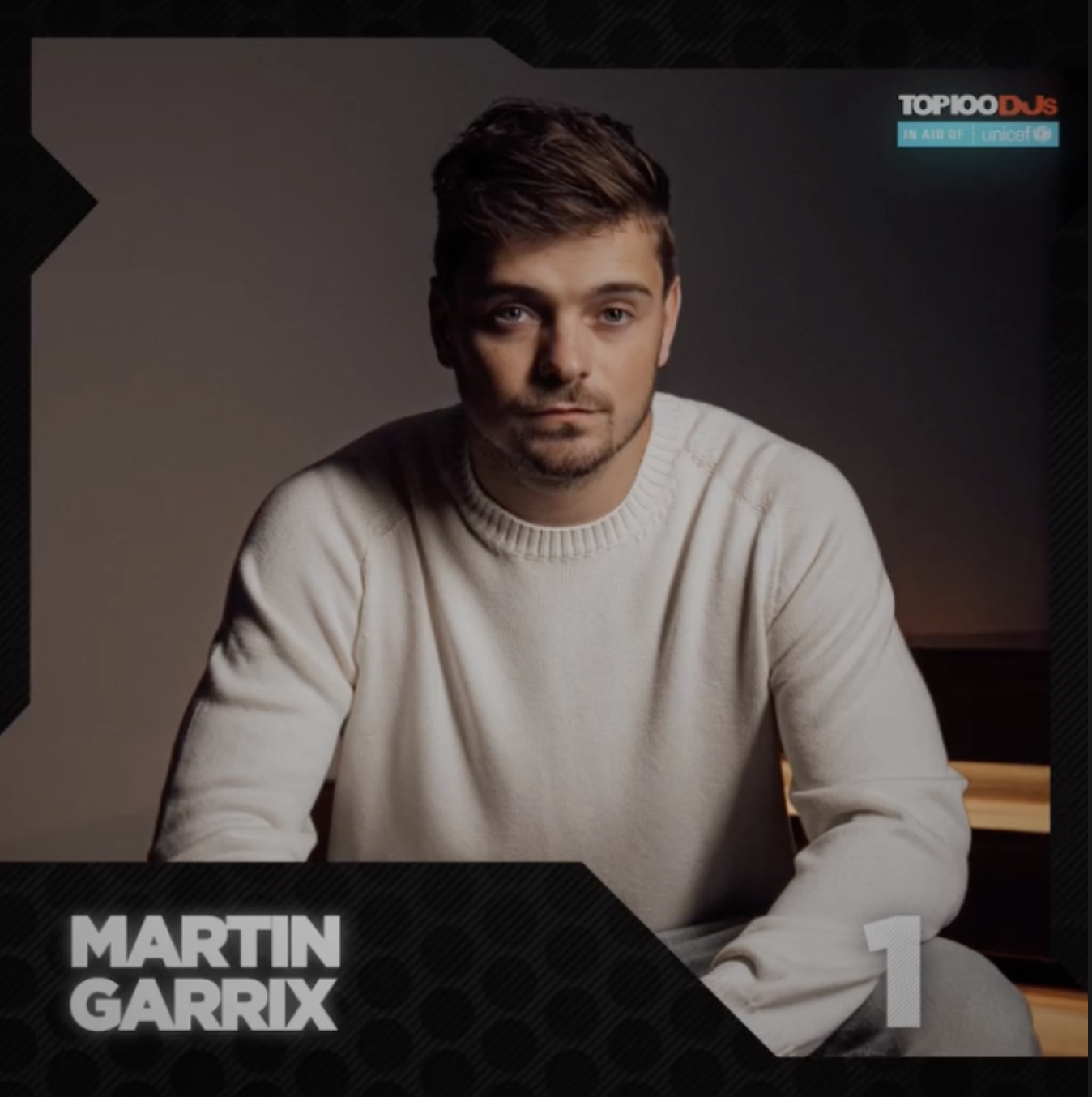 For over the past 10 years, Martin Garrix has been a mainstay of the poll, always ranked in the Top 10. He even won the title of No.1 spinner in the world three years in a row but slipped to second and third place in 2019 and 2020 respectively. This year he is back at the top rated as number 1.
RELATED ARTISTS
There's no related artist tag.
Discover Our Great Promo and Booking Service for Artists. Let's get started!
Get Key Info in Electronic Music and Our Services: get our weekly mailer