Electronic Music News > Melle Brown Releases Track 'Night Drift' Feat Loie
Melle Brown Releases Track 'Night Drift' Feat Loie
Out now on Monki's &Friends label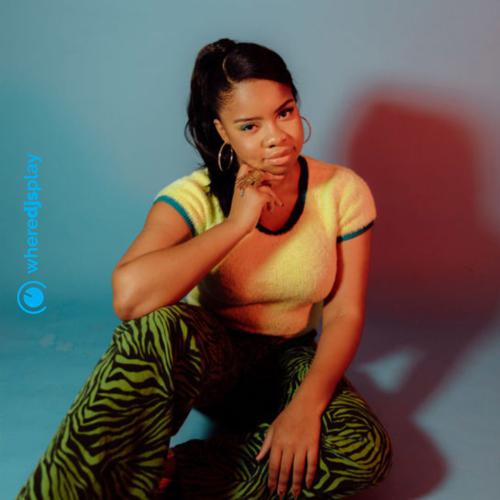 Fast-rising London-based DJ, producer and radio host, Melle Brown, has released her latest single "Night Drift". This marks her first release of the year and comes in collaboration with singer-songwriter Loie. The soulful deep house track was released via Monki's &Friends label on January 27th.
Brown first made a name for herself with her "Intersection" EP, which was released via Jamz Supernova's Future Bounce label and featured GRAMMY nominated artist Tiana Major9. This led to her being listed as one of the emerging artists to watch out for in DJ Mag's May 2022 list.
Since then, Brown has continued to make a mark in the music industry with her mixes, which have been broadcast on several radio stations, including BBC 1Xtra, 6 Music, Kiss Fresh, Rinse FM, and Foundation FM. Additionally, she hosts her own show on Reprezent Radio and recently covered BBC Radio 1's Future Dance for Sarah Story.
Follow Melle Brown for the latest news.
RELATED ARTISTS
Discover Our Great Promo and Booking Service for Artists. Let's get started!
Get Key Info in Electronic Music and Our Services: get our weekly mailer