Electronic Music News > London To Get New Superclub, The BEAMS
London To Get New Superclub, The BEAMS
The BEAMS – A Centre For New Culture, Opens Doors This October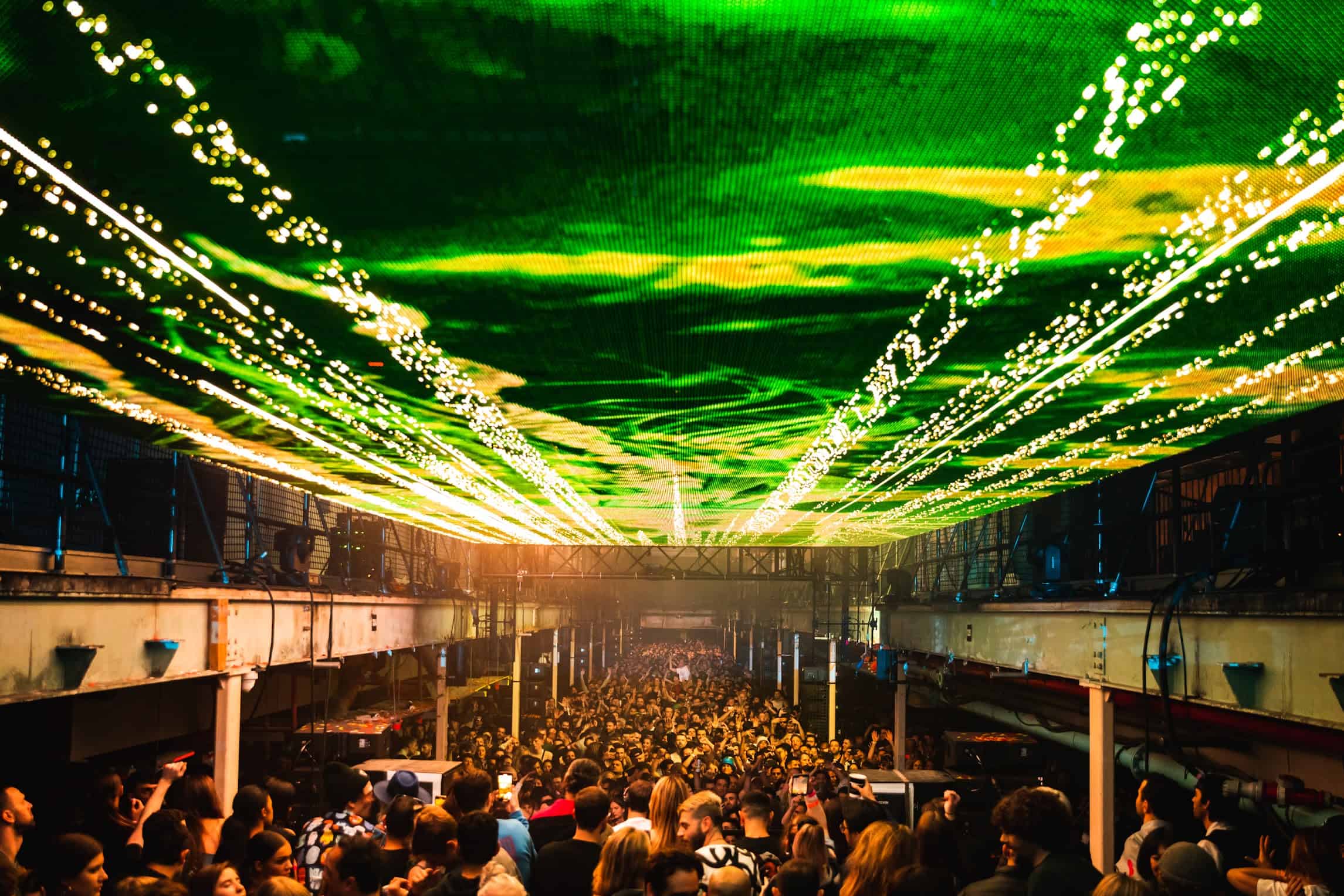 The Beams – A center for the new culture, is the new talk of the town. Brought to Londoners by the same people behind the successful Printworks and Field Day, this newest addition will have 55,000 sq ft of expansive indoor and outdoor spaces near the city airport. The club will open its doors to fans on October 1st this year.
The venue will be the center for culture, music, aesthetics, and clubbing, and will be hosted at the Royal Docks. Broadwick Live has a record of uplifting and re-imagining industrial spaces into marvels, and this time around they have chosen a massive warehouse for The Beams to turn the complex into creative art and heritage.  
Broadwick Live has partnered with LWE on The Beams for the launch and promotion. LWE is London's biggest electronic music event organizer, holding parties since 2010, and are the exclusive music promoters at Tobacco Dock, creators of Junction 2, ION Festival, COGO and Tobacco Dock Virtual, etc. Ajay Jayaram, Broadwick's director of music, expressed his comments regarding the pair-up.
 "We're excited to announce Broadwick Live's partnership with LWE for the inaugural music programme at The Beams, a reunion of the ambitious team who launched Printworks London."
Regarding what the center offers to the music fans, the director described the club as something truly exciting that will be a treat to music fans.
"Musically, we'll be presenting something truly exciting for the capital – an eclectic series of day-to-night events, featuring top-tier names and emerging talent, across various sounds, styles, and genres within the broad sphere of house, techno, disco, and everything that lies in between."
Moreover, The Beams will have a space for set film and art production, photo shoots, brand launches, exhibitions, and fashion shows, while having music and cultural events over the weekend. 
Signup for the official newsletter from The Beams London here.
Follow The Beams to stay updated:
The Beams Official Website - https://thebeamslondon.com/
Instagram - https://www.instagram.com/thebeamslondon
Facebook - https://www.facebook.com/TheBeamsLondon
Youtube - https://www.youtube.com/channel/UCqzGkpvu0ZaNRJxc7R782Zw
RELATED ARTISTS
There's no related artist tag.
Discover Our Great Promo and Booking Service for Artists. Let's get started!
Get Key Info in Electronic Music and Our Services: get our weekly mailer