Electronic Music News > Paul Oakenfold's Autobiography 'Ready Steady Go' Hits The Shelves
Paul Oakenfold's Autobiography 'Ready Steady Go' Hits The Shelves
The Music Maestro Has Released His Life's Memoir This August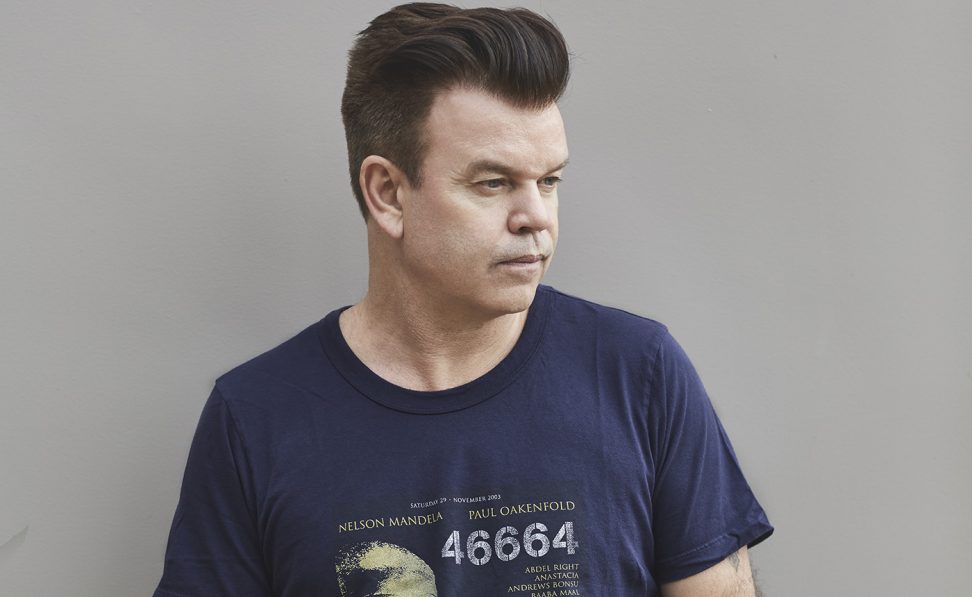 Paul Oakenfold, the veteran DJ with an incredible journey of over 4 decades, has just published his autobiography 'Ready Steady Go: My Unstoppable Journey in Dance' on August 18 through Welbeck publishing.
The book takes fans back to New York and London's night scene of 80's where Oakenfold made a name for himself, to his Ibizan adventure trip that changed his life, and his dominance of the electronic music world owing to residencies that gained him tremendous success. Oakenfold also mentions his journey with his own music label Perfecto-Records, which is also one of the longest-running music labels in the UK. He announced the book with a call for pre-orders in his tweet following the release of his newest album 'Shine On'.
"In a career like mine, you don't get many chances to stop and reflect on what you've achieved. Writing this book has given me the opportunity to reminisce on the many wild moments in my career, from DJ-ing at Stonehenge and the base camp of Mount Everest to working with legends like Madonna, U2, and many more, to running my own record label" - Paul Oakenfold
Apart from sharing the story behind his music career, Paul also dives deep into his personal life to recount his struggles with dyslexia. In his statement, he also discussed a sequel memoir in the making to follow the first book.
"It's also made me think more about the crucial personal moments in my life that had more of an impact on me than I first thought, like growing up with dyslexia. That's something that set me on a creative path that I owe a lot of my career to. I feel privileged to share my life stories with you, and there's many more already in the making for the next memoir!" - Paul Oakenfold
The book is currently on sales on Amazon. Click here to grab your copy now!
Follow Paul Oakenfold, his music, and his life on:
Paul Oakenfold's Official Website - http://pauloakenfold.com/
Instagram - https://www.instagram.com/pauloakenfold/
Facebook - https://www.facebook.com/Oakenfold
Spotify - https://open.spotify.com/artist/5MO2kbaGGA2a8kL4c9qqHq?autoplay=true
Twitter - https://twitter.com/pauloakenfold
RELATED ARTISTS
Discover Our Great Promo and Booking Service for Artists. Let's get started!
Get Key Info in Electronic Music and Our Services: get our weekly mailer