Electronic Music News > Quivver & Dave Seaman Release "Rocket And Rainbows"
Quivver & Dave Seaman Release "Rocket And Rainbows"
EP features Brianna Price & Floyd Lavine Remix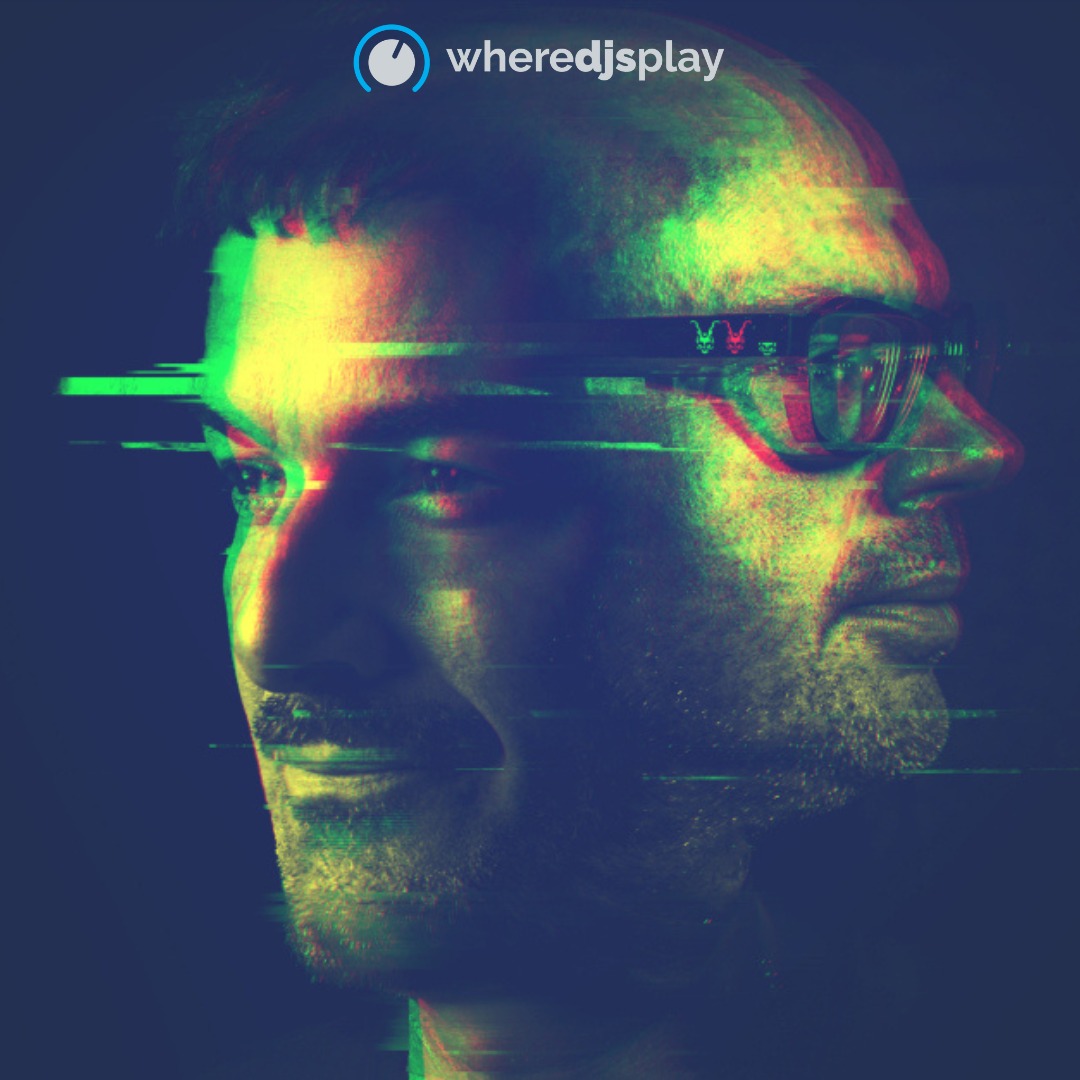 British DJs and producers, John Graham aka Quivver and Dave Seaman, have released a new EP, 'Rockets & Rainbows', following the success of their last collaborative single 'Just Think'. The EP is available to stream and purchase via Steve Bug's Poker Flat Recordings.
Having played a significant role in shaping the culture of House music, Quivver and Dave Seaman are known for their unique edge and the new EP is no exception. Quivver, known for his melodic and driving sound, and Dave Seaman, known for his deep and emotional sound, come together to create a perfect blend of electronic music that appeals to a wide audience. The EP showcases the pair's ability to create music that is both danceable and emotionally evocative. Each track on the EP has its own character and energy, making it stand out from the rest.
The record features two new tracks that showcase the pair's ability to create euphoric electronic music, perfect for the dance floor. The title track flows with Brianna Price's (Btraits, Baby T) ethereal vocals and the package is completed with a remix of the lead track by Floyd Lavine, adding an extra layer of depth and versatility to the EP.
Pick up your copy of the EP on Steve Bug's Poker Flat Recordings here.
RELATED ARTISTS
Check out DJLink.me :- The ultimate link-in-bio solution for Artists and DJs. Let's get started!
Get our updated bi-weekly DJ news mailer!