Electronic Music News > Richie Hawtin And Huddersfield Uni to Collaborate On A PhD
Richie Hawtin And Huddersfield Uni to Collaborate On A PhD
The winner will receive tutoring & guidance from Hawtin himself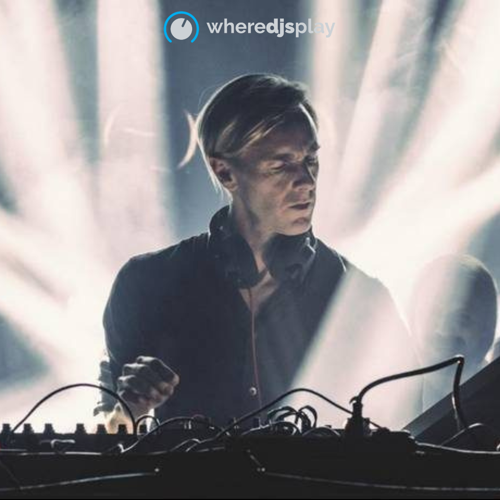 Renowned Techno DJ and producer, Richie Hawtin, has established a new scholarship programme at the University of Huddersfield. The scholarship, named the "Richie Hawtin PhD Scholarship in Electronic Music, Cultures and Production," will be awarded in Hawtin's name, and will include personal tutoring from the Techno heavyweight himself. The application process will close on February 10th, with the scholarship starting in September 2023.
The winning applicant will have the opportunity to receive guidance and tutoring from Hawtin, and will be supported throughout the course.
In 2015, Hawtin was awarded an honorary doctorate from the University of Huddersfield for his outstanding contributions to the world of music technology. A year later, he led a masterclass at the university, where he brought along his one-of-a-kind Model One mixer to give a deep dive into the sound gear.
The 52-year-old producer continues to support music education, and recently announced the "From Our Minds" tour which will showcase new, emerging talent.
This new scholarship is a continuation of Hawtin's efforts to support music education. The scholarship provides an opportunity for young aspiring musicians to tap into Hawtin's knowledge and experience, and is a great opportunity for anyone interested in the field of electronic music, cultures, and production. The application process for the scholarship is open now, and those interested can find more information on how to apply on the University of Huddersfield's website here.
RELATED ARTISTS
Discover Our Great Promo and Booking Service for Artists. Let's get started!
Get Key Info in Electronic Music and Our Services: get our weekly mailer