Electronic Music News > Richie Hawtin Announces North America Tour
Richie Hawtin Announces North America Tour
From Our Minds presents the Richie Hawtin North America Tour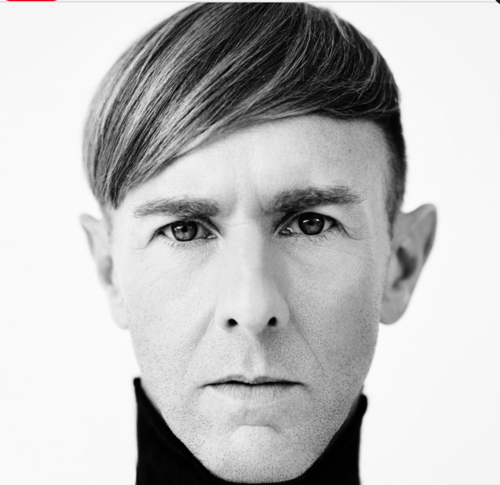 Renowned electronic music artist, Richie Hawtin, also known as Plastikman, will embark on a North American tour this spring, entitled "From Our Minds." The tour will begin on March 10th in Detroit, paying homage to the birthplace of Techno. Hawtin's tour will take him through warehouse venues across North America and Canada, aiming to showcase "the next generation" of Techno artists. Local label owners, visual artists, producers and DJs will be featured at each stop, as Hawtin believes they are "helping push the Techno scene and sound forward in innovative new ways."
The tour will feature eight dates, with artists such as Huey Mnemonic, Barbosa, Declan James, and more joining Hawtin along the way.
RELATED ARTISTS
Check out DJLink.me :- The ultimate link-in-bio solution for Artists and DJs. Let's get started!
Get our updated bi-weekly DJ news mailer!