Electronic Music News > Seth Troxler Is Back With His "12 Mixes Of Troxmas"
Seth Troxler Is Back With His "12 Mixes Of Troxmas"
Seth has curated his favourite mixes of the year on Soundcloud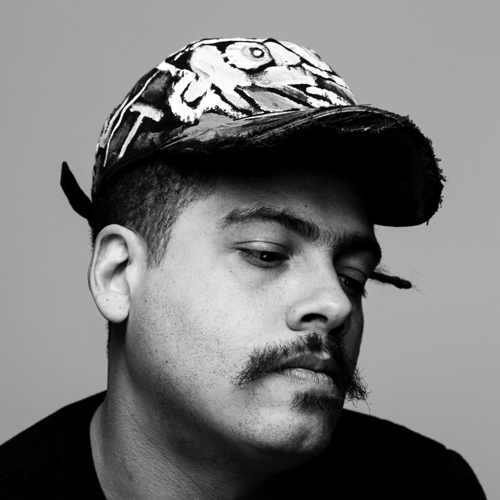 Get ready for a festive mix series like no other! Seth Troxler has returned with "The Twelve Mixes Of Troxmas," featuring his favorite sets from the year. This year's series includes sets from Fabric, Space Miami, DC-10, and festivals such as Echoes From Agartha in Turkey and DGTL ADE in Amsterdam.
On his socials Troxler said, "2022 - what a year...In many ways this was year one PC. The loss we endured turned into love we shared. This holiday is a memory of all we lost and gained, and I have a small gift for you." He added, "Being a man of tradition I want to wish you all a Merry Troxmas with 12 of my favorite live DJ sets of the year...It's a real mixture of clubs, festivals and, of course, B2B's from all around the world."
The series also includes a back-to-back set with Danny Daze at Miami's Space, a set with Carl Craig at ARC Festival, and a b2b with Tiga at City At Night in Ottawa. Don't miss out on this holiday treat - head over to Troxler's Soundcloud to indulge in the 24 hours of music. 
Listen to the Twelve Mixes of Troxmas Here. 
RELATED ARTISTS
Discover Our Great Promo and Booking Service for Artists. Let's get started!
Get Key Info in Electronic Music and Our Services: get our weekly mailer