Electronic Music News > Skrillex Returns with Double Album Release
Skrillex Returns with Double Album Release
Two albums + surprise Madison Square Garden's show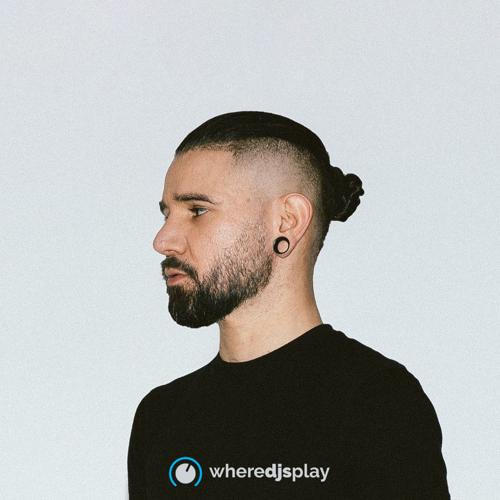 In the world of mainstream music, the traditional album format is no longer cutting it. As artists try to grab listeners' attention in the post-streaming era, albums are getting longer, being split into parts, or taking on the form of "mixtapes". Even for Skrillex, an artist who can sell out Madison Square Garden in three minutes, these attention-grabbing strategies are necessary.
Last week, Skrillex dropped not one, but two solo albums for the first time since 2014. The albums, Quest For Fire and Don't Get Too Close, reveal two contrasting sides of Skrillex's psyche.
The release of these LPs coincided with Sonny Moore's return to social media after an extended hiatus. Moore explained that he took a break from social media to cope with the delayed grief from his mother's passing in 2015. As an artist who performs over 300 shows a year, it can be challenging to properly process such a loss. However, he faced his grief head-on last year and found a new sense of peace.
Quest For Fire features Skrillex's signature outrageous dubstep sound that first catapulted him to fame. The album includes high-profile collaborations with Missy Elliott, Aluna, Flowdan, Fred again.. and Four Tet. On the other hand, Don't Get Too Close leans towards a Mura Masa-esque blend of trap and hyperpop, with a selection of young, talented guests like Prentiss and PinkPantheress.
What do you think of his new albums?
Click here to listen to Quest For Fire, and here for Don't Get Too Close.
For more updates, follow Skrillex on his socials:
Discover Our Great Promo and Booking Service for Artists. Let's get started!
Get Key Info in Electronic Music and Our Services: get our weekly mailer