Electronic Music News > Splice's All-New AI App Makes Music With You
Splice's All-New AI App Makes Music With You
With The CoSo App, Swipe Left And Right To Stitch Music Together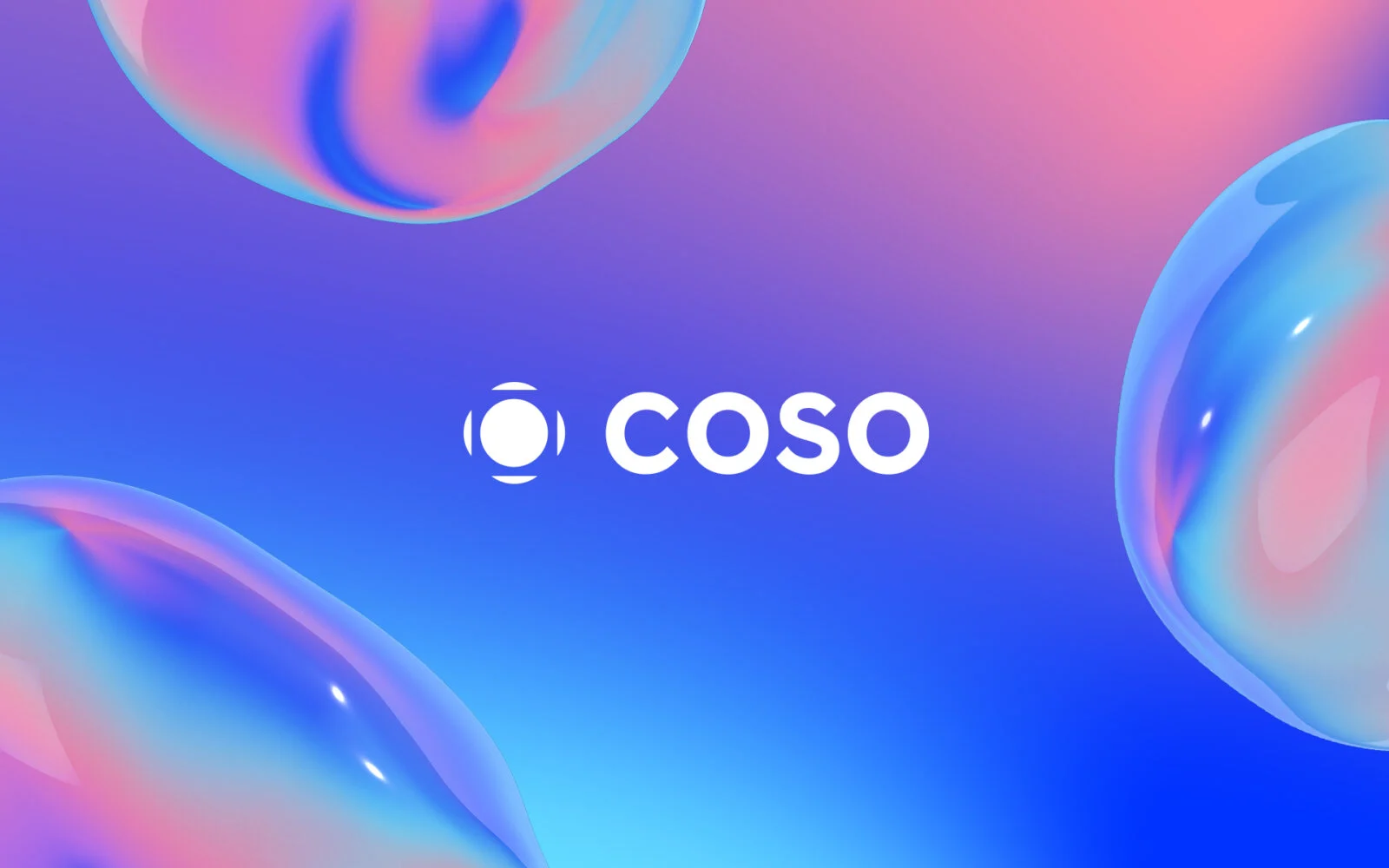 Splice has just launched its new AI powered music app CoSo, which translates to 'Complementary Sounds'. The portable mobile app, available on both iOS and Android, is a powerful but light tool that uses AI to search sound samples from Splice's library and rallies them back to the user for stitching similar sounds.
With CoSo, music creators can "unlock billions of musical outcomes" in just split seconds to create masterpieces on the go. Splice has based CoSo on the concepts of minimalism, fluidity, and ease.
Just by swiping right in the interface on one of the loop layers, CoSo will search for a complementary sound within its entire "Stack" of 8 looping layers. They can consist of different elements like vocals, beats, bass lines, guitar parts, keys, or FX etc.
One can keep on swiping right on a layer until they find the best sound to match their masterpiece, or they can swipe left to delete a layer. Using CoSo is just this simple. Splice highlights:
"The result is a fluid sound discovery and music-making experience"
"No search boxes, no auditioning sounds, no browsing — just using your ear to find what appeals to you"
The app allows for flexibility, personalisation and customisability. One can choose the style and genre of the music one wants to make, with options ranging from Beats to Chill to Disco and Funk etc. Premium styles do require a Splice subscription.
Factors such as BPM and layers of elements like vocals, drums, pads, keys etc. can be then added in and the looping process from sound samples follows until the final piece is ready and CoSo's AI does all the work for you.
"The magic happens behind the scenes, allowing you to stay focused on being creative, whether you're an established artist or have never made music before"
A finished Stack creation can be saved in the CoSo app and shared via a URL or can be posted directly to your TikTok page. The app description suggests that users will soon be able to export their music to Ableton Live too.
A premium feature for Splice subscribers allows them to drag and drop sounds directly from the Stack in Splice right to their Digital Audio Workstation (DAW) to transform loops into a full song. Splice offers three subscription plans, starting at $9.99 per month for the basic Sounds+.
Alejandro Koretzky, Head of Machine Learning & Audio Science Innovation at Splice, said:
"I believe we will hear a richer and more diverse selection of sounds bubbling up through this technology, that we might surprise creatives with new ideas"
Splice has garnered a lot of traction as the go-to sample library and music-making platform since its launch in 2013. The platform is currently valued at $500 million and is used by around 4 million people, adding over $30 million to musicians' net worth to date.
With CoSo, Splice wants to further its contributions to the music industry and simplify and promote music creation. Join Splice today and get creative.
To read more about CoSo, its features and updates, follow:
CoSo Official Website - https://tools.splice.com/coso
Splice Official Website - https://splice.com/home
Instagram - https://www.instagram.com/splice/?hl=en
Facebook - https://www.facebook.com/spliceofficial/
Twitter - https://twitter.com/splice
RELATED ARTISTS
Discover Our Great Promo and Booking Service for Artists. Let's get started!
Get Key Info in Electronic Music and Our Services: get our weekly mailer