Electronic Music News > Spotify Is Now Testing Direct Ticket Sales For Live Events
Spotify Is Now Testing Direct Ticket Sales For Live Events
The Music Platform Wants To Prevent Tickets From Reaching Scalpers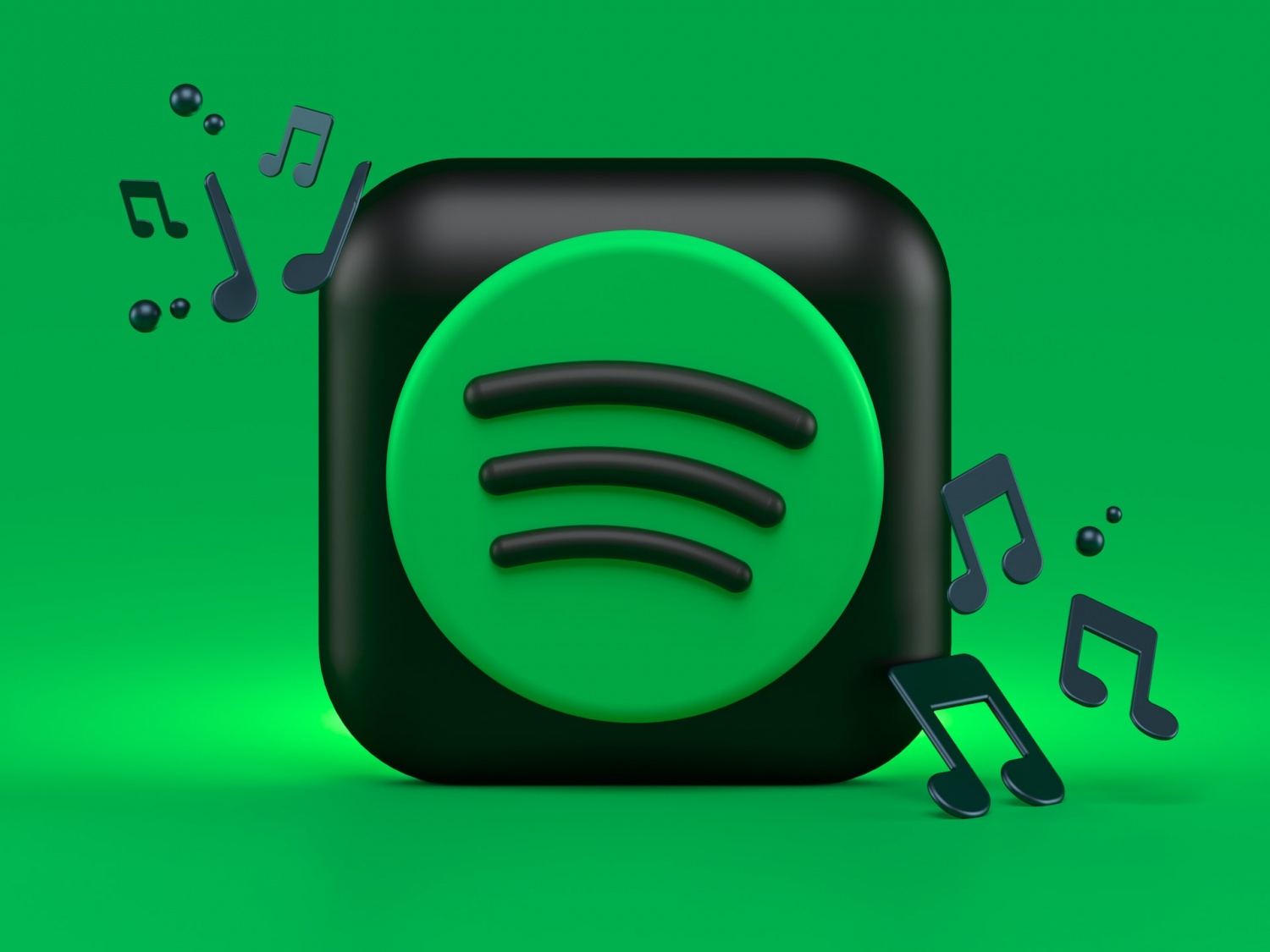 Spotify, the global music streaming platform, is now currently testing its all-new pilot project for live event ticket sales. Fans will now be able to directly purchase concert tickets from the site, and Spotify has quietly rolled out a BETA phase for the initiative.
The ticketing site is titled 'LIVE EVENTS: Your destination for live events by creators you love, ticketed by Spotify' and currently has 7 events posted by Limbeck, Annie DiRusso, Dirty Honey, Crows, TOKiMONSTA, Four Year Strong and Osees. It is important to note, that Spotify's pilot project only includes access to pre-sale ticketing allocated by a quota set by the artists themselves, and once sold out, the site redirects customers to buy general admission tickets from the sites of ticketing partners instead. The ticketing partners include Ticketmaster, AXS, DICE, Eventbrite,and See Tickets.
 Spotify Tickets' official support page makes it clear the tickets are sold on behalf of event partners, promoters, and artists themselves, and are priced at their rates.
"In our capacity as agent, we sell tickets on behalf of Event Partners. That means that the face value of Tickets that we sell is set by those Event Partners and not by Spotify. We will charge a booking fee which we retain and which is made clear to you before the point of purchase."
The tickets cannot be refunded once a purchase is made and can only be considered if a postponement or cancellation of the event itself happens.
"Please note that, unless stated otherwise in these Spotify Tickets Terms, you cannot cancel or return your Ticket once purchased. As a result, refunds are not available unless otherwise stated below."
The ticket service could facilitate artists who want to sell their own tickets directly and will help boost their revenue streams. Spotify's special policies also aim to help ensure that tickets are purchased by real customers and not by scalpers. This is put in place by strict ID checks, detailed verifications, ticket limits set by ticketing partners and above all, a special ticket transfer procedure allowed in specific states only. Ticket buyers will need to show a government-issued ID to gain event entry, and hence will have to transfer ownership of a ticket if they ever wish to sell it by contacting Spotify.
The service has no official launch date as of now, and there is no official word if the project will make it out of the BETA testing phase.
To keep updated on the programme, follow up:
Spotify's Official Website - https://open.spotify.com/
Spotify's Ticketing Site - https://tickets.spotify.com/
Instagram - https://www.instagram.com/spotify/
Facebook - https://www.facebook.com/Spotify/
Twitter - https://twitter.com/Spotify
RELATED ARTISTS
Discover Our Great Promo and Booking Service for Artists. Let's get started!
Get Key Info in Electronic Music and Our Services: get our weekly mailer