Electronic Music News > Studio 338 Marks Launches New Label
Studio 338 Marks Launches New Label
"Release" will mark 10 Years of underground dance music events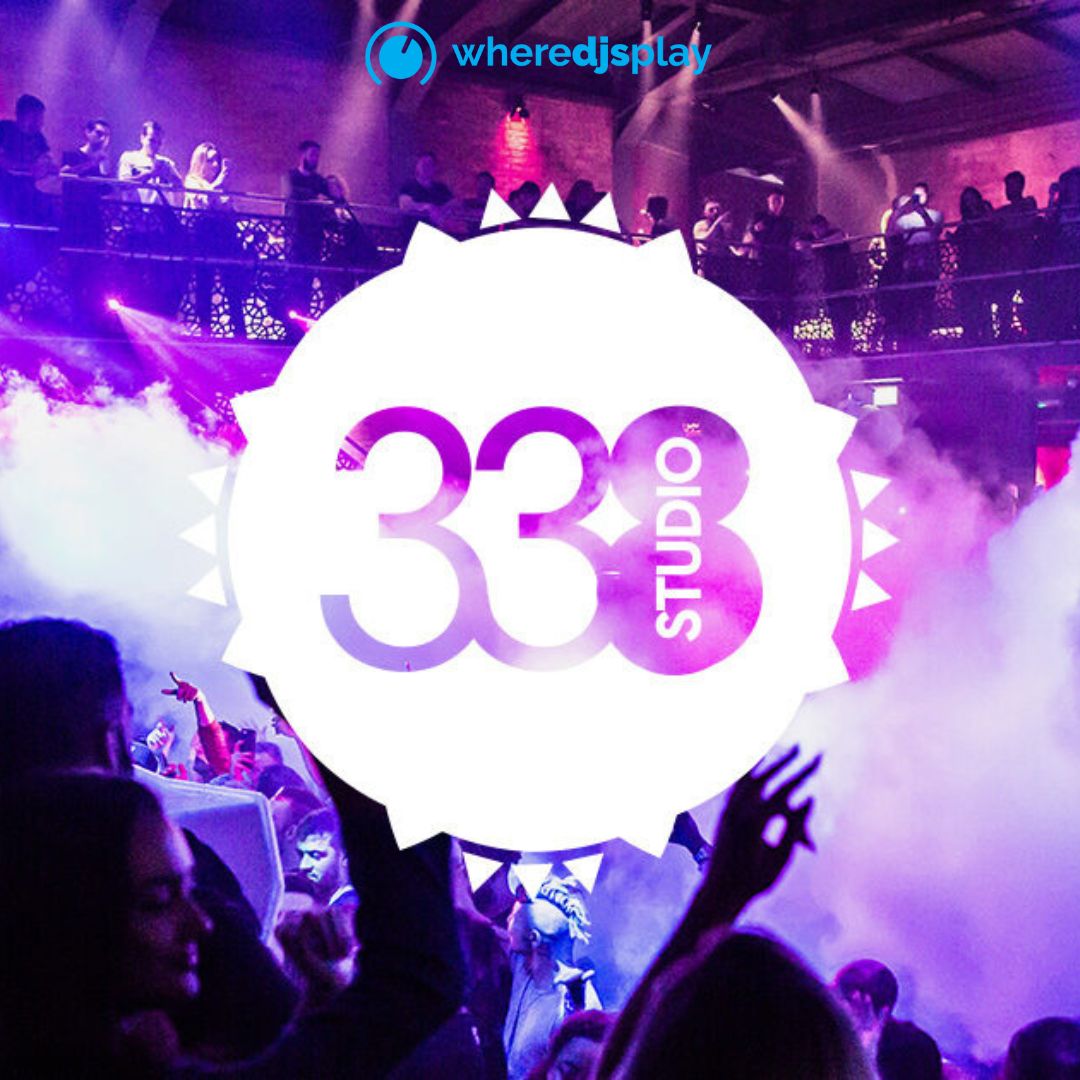 South London's renowned nightclub Studio 338 is celebrating its 10th anniversary with the launch of a new record label, Release. This new label aims to showcase the best in underground dance music and to contribute to the musical scenes that Studio 338 has been a part of.
The label will make its debut in early May with an EP from Berlin-based DJ and producer Vika. This first release will be followed by a series of other exciting releases from talented artists, including Peace Division, Dense & Pika, Ray Okpara, Proudly People, and Hypoxia. These artists represent a diverse range of musical styles, from Techno and House to Bass and beyond, and will provide a glimpse into the sounds that can be heard on Studio 338's legendary dance floor.
Music and events director Dan Perrin has expressed his excitement about the launch of Release, stating that it has been a long-awaited venture. He describes the label as focused on the front left of the main room dance floor, where the most cutting-edge sounds can be heard. The aim of Release is to capture the energy and excitement of Studio 338's legendary parties and bring it to a wider audience. Many a huge name has run nights at the venue including Toolroom, Café Mambo, Hospital Records and Shogun Audio
To mark the 10th anniversary of the club, Studio 338 has a full schedule of celebratory events planned, collaborating with renowned promoters like Sankeys, Amnesia, Space, and Eastern Electrics. In February, the club will host sets from some of the biggest names in dance music, including Todd Edwards, Heidi, James Zabiela, and Amine Edge. These events will provide a perfect opportunity for fans to experience the energy and atmosphere of Studio 338 and to celebrate this landmark anniversary.
Follow Studio 338 for more.
RELATED ARTISTS
Discover Our Great Promo and Booking Service for Artists. Let's get started!
Get Key Info in Electronic Music and Our Services: get our weekly mailer