Electronic Music News > TikTok Team Release A Synth!
TikTok Team Release A Synth!
Mawf Is A Free Machine Learning Powered Synth Made Just For Artists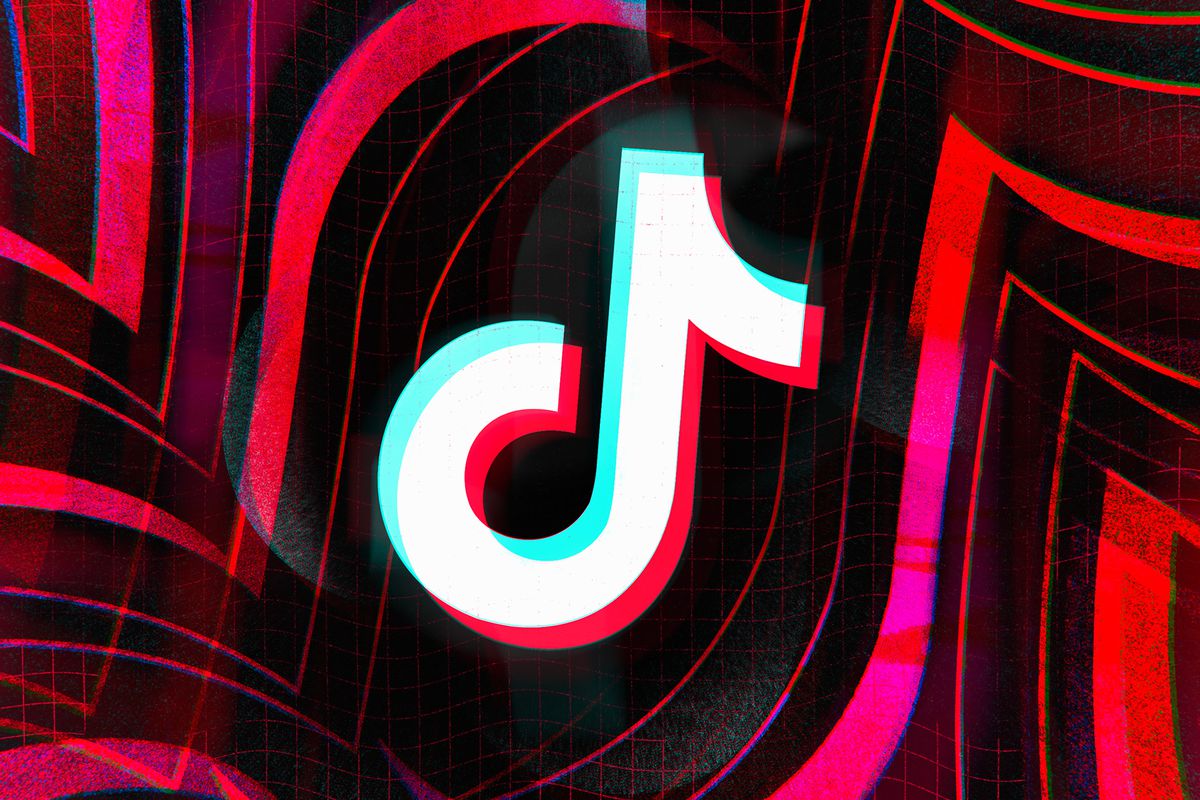 ByteDance, the company behind TikTok, has unveiled its first music product Mawf, a smart plug-in synthesiser that emulates the sounds of acoustic instruments. The Mawf uses digital machine learning technology and artificial intelligence models to analyse incoming sound signals. It re-renders them into emulations of actual musical instruments in the user's Digital Audio Workstation (DAW).
Mawf can track the pitch of melodies from tuning systems across different cultures and use this information in real-time during synthesis. The machine learning models extract changes in the instrument's sound that are linked to variations in pitch and amplitude. Mawf then uses these trained models to approximate the sound of these instruments based on user input. On their site, the company is keen to differentiate Mawf from physical modelling synthesis. Instead of requiring specialised equations for each instrument, Mawf just needs a solo recording of the target instrument to imitate it. The company sums up Mawf as:
"Synth, creative effect, machine learning model, all mawfed into one"
The Mawf has extended capabilities beyond the synth functionality. The plugin's machine learning synthesis engine can also run on singing, monosynths and MIDI input. Hence Mawf can be utilized to add colour to an existing sound or to use it as a virtual instrument by itself. Mawf also condenses the expensive and extensive requirements of music rendering. With Mawf, the artists no longer require a rack of servers to use neural networks to render audio at 48kHz.
The Mawf currently offers models of three instruments in its beta version: saxophone, trumpet and the khlui, a Thai flute. However, since it is a beta testing version, the developers have added a light-humoured heads-up for the early adopters on their site:
"Like the first-ever analogue synthesiser, expect some funky bleeps and bloops from Mawf. ML for audio synthesis is a new technology no one has really perfected yet. Our engineers are working on improving the instrument range, responsiveness and CPU usage based on your feedback. We want to hear from you! Open minds and open ears."
The beta version is available to download for free on Mawf's official site and is currently only limited to the first 500 signups. So hurry up and grab your copy now here to get Mawfing!
To read more about Mawf, its features and updates, follow:
Mawf Official Website - https://mawf.io/
ByteDance Official Website - https://www.bytedance.com/en/
Facebook - https://www.facebook.com/ByteDancer/
RELATED ARTISTS
There's no related artist tag.
Discover Our Great Promo and Booking Service for Artists. Let's get started!
Get Key Info in Electronic Music and Our Services: get our weekly mailer