Electronic Music News > The Ton Of Brix: London's Newest Addition
The Ton Of Brix: London's Newest Addition
The 24-hr License Club Has Just Opened This Week In Brixton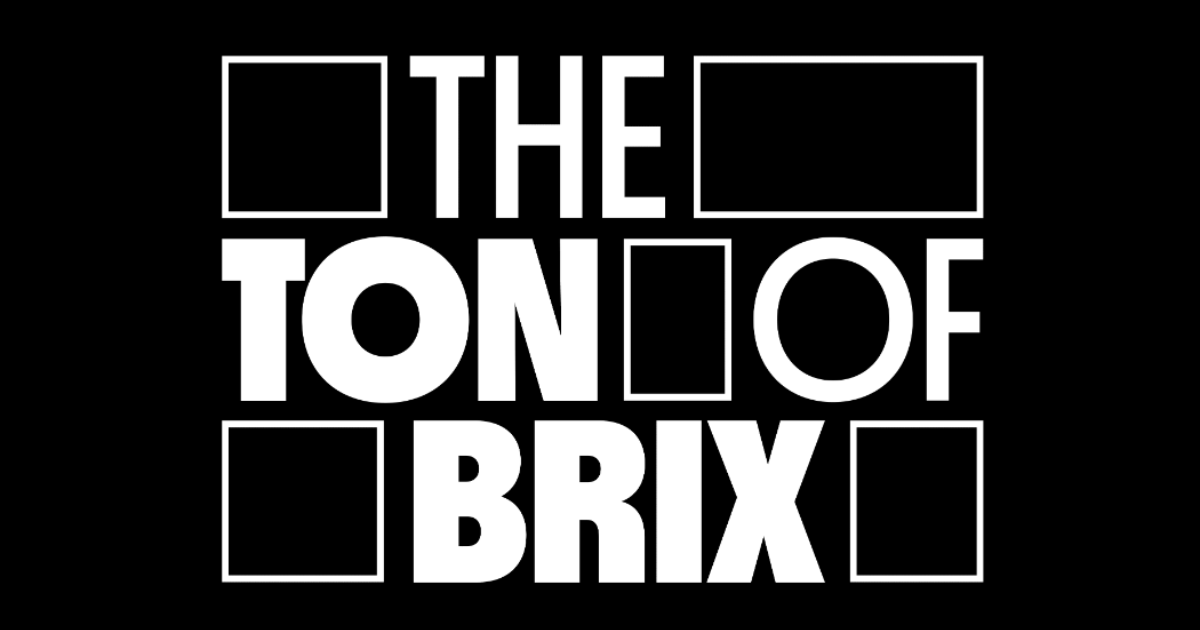 The Ton Of Brix is here to spread smiles on the faces of clubbing fans, with the new 3-story club towering over the prime south London spot once held by the iconic club 414. Having commenced its launch this week on 9th December, the venture is a joint collaboration between the promoters of Brixton Jamm and Percolate, which have replaced the original club 414 tenants for the building at Coldharbour Lane. They are happy to finally get a launch, which they had delayed for 4 years due to the Covid-19 pandemic.
Delving deep into what The Ton Of Brix has to offer, the 3 story building is redesigned to have a dance floor, a private space, a bar with drinks from local breweries, and a special seating area. The club is dedicated to providing a workstation for freelancers to prop their laptops on during the day while they can chat, have snacks and drinks, and relax while being productive.
The 24-hour operating license is a special cherry on top since not many clubs in London are awarded the liberty to do so. While this means constant parties round the clock, the decision does upset the owners of club 414 that were forced to leave the venue they had held for 38 years, after defending a long case made against them by locals over noise complaints.
The launch event this Friday featured Hammer, Malaika, and Krywald & FerrerTons who took the stage to entertain fans. Following soon, The Ton Of Brix has rolled out extended plans for December and January, with the lineup including Otik, Mella Dee, Toshiki Ohta, High Hoops, Bluetoof, p-rallel, and more. Complete details and tickets are available here.
To sign up for the mailing list and receive the latest info, head over to the main website.
Follow The Ton Of Brix to stay updated:
The Ton Of Brix Official Website - The Ton of Brix
Instagram - https://www.instagram.com/p/Cllr6utIjMw/
RELATED ARTISTS
Discover Our Great Promo and Booking Service for Artists. Let's get started!
Get Key Info in Electronic Music and Our Services: get our weekly mailer