Electronic Music News > Top Level Mastering Engineer Shares His Knowledge
Top Level Mastering Engineer Shares His Knowledge
Conor Dalton shares 15+ years experience.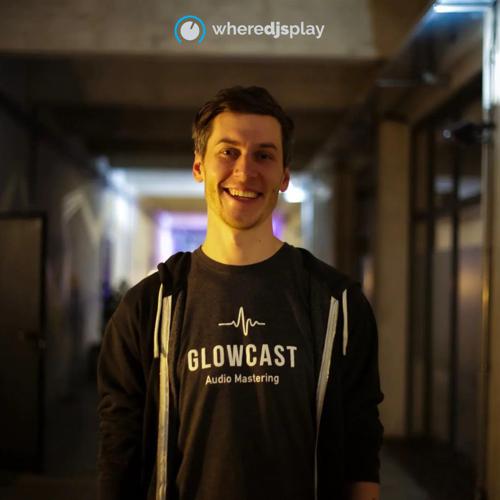 Conor Dalton has earned quite a name for himself having associated with famous artists such as Daft Punk, Jeff Mills, Amelie Lens, Rodhad, Kobosil, Moderat and more. The mastering engineer is a mixing specialist and works at Glowcast and Calyx as a professional artist in the field. Connor recently shared a link in a Twitter which holds all the tricks of the trade for music mixing that he has learned through the course of his entire career.  
The document starts with bullet points on recurring mixdown issues that are frequently faced by beginners and hobbyists including too much bass, dominant resonances, phase problems, too much reverb, frequency differences when using multiple instruments, spectrum dips, unbalanced volume levels, issues of over compression of media, etc. This is followed by a section to explain how media can be translated across various environments in an efficient manner, how powerful mixes can be achieved, saturation effects (with visuals), setting of levels, gain staging, bass mixing, compression expansion, limiting and processing.
The document then focuses on general strategies, ear training resources, more generic advice on file and format handling, exporting, etc.
He then adds in his favourite free plug-ins that can be handy to readers and artists, and professional software recommended by him including those for EQ, compression, colour, limiting/clipping, analyzing, phase correction, etc. The complete words have been uploaded as a blog post hosted by Glowcast that can be found here, with a downloadable pdf version made available on an external site here.
Dalton's advice is the fruit of his immense hard work. With a distinction in music technology from Sound Training Centre, Dublin, and a court medal in his UWS Bsc Honors degree, Dalton had a great foundation to build his successes and was named "Sound Engineer of the Year" in the Scottish New Music Awards in 2012. He is a lecturer at Subsine Academy, Glasgow, at Berklee College of Music, Valencia, and at Catalyst, Berlin.
Dalton offers special private tuitions for individuals and in small classes of 2 or 3 members, pre-recorded mastering crash courses 4-5 hours in length, and global lecturing workshops. He can be contacted at conor@glowcast.co.uk for queries.
Follow Conor Dalton Instagram for more mixing and mastering advice.
Discover Our Great Promo and Booking Service for Artists. Let's get started!
Get Key Info in Electronic Music and Our Services: get our weekly mailer